At Grandma's
Nedre Slotts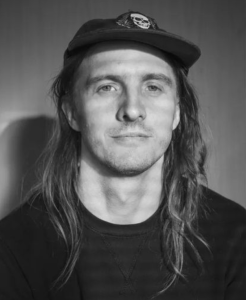 Daniel Larsson, Sweden
Daniel Larsson earlier worked as a chef, and has moved around a lot, for example he stayed both in China and Indonesia. This autumn he starts his final year at @nordensfoto at Bishop's Arnö. Since 2019 he lives in Stockholm and in 2020 he got the chance to change direction and move on to photography. Now a year of practice begins until he moves on to freelancing. His photo projects often are about subjects close to him, from his everyday life. Colour and flashes mixed with black and white film.

At Grandma's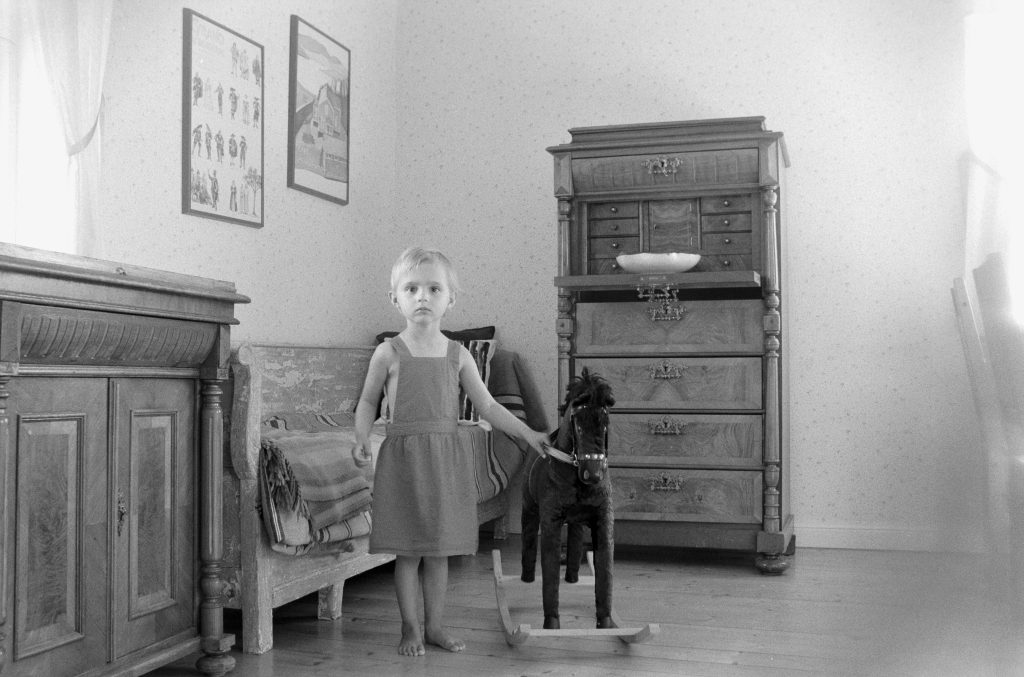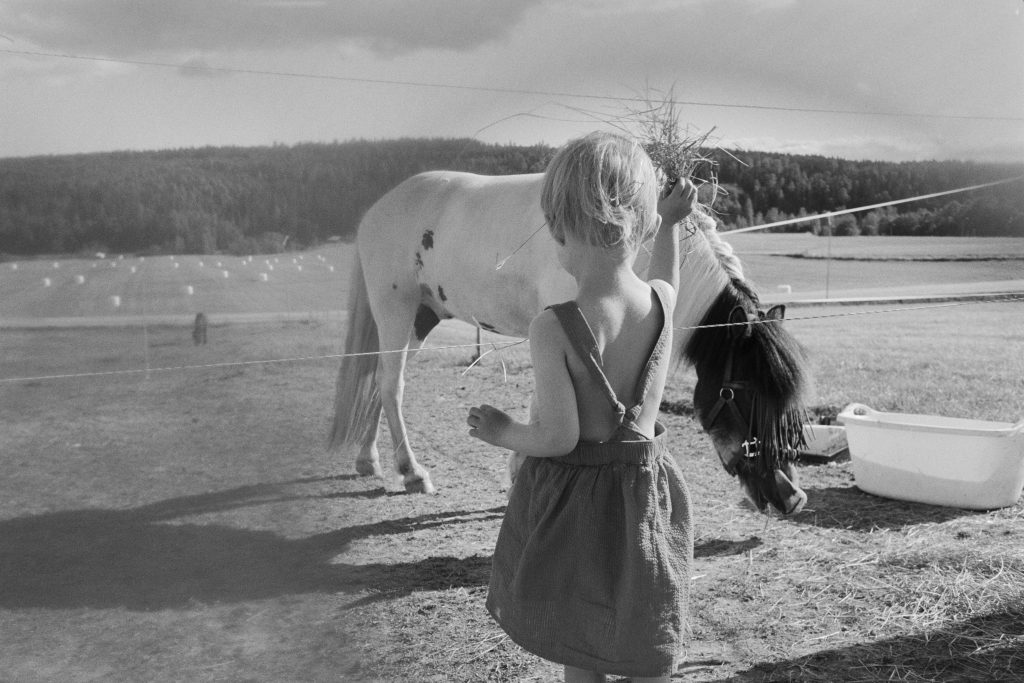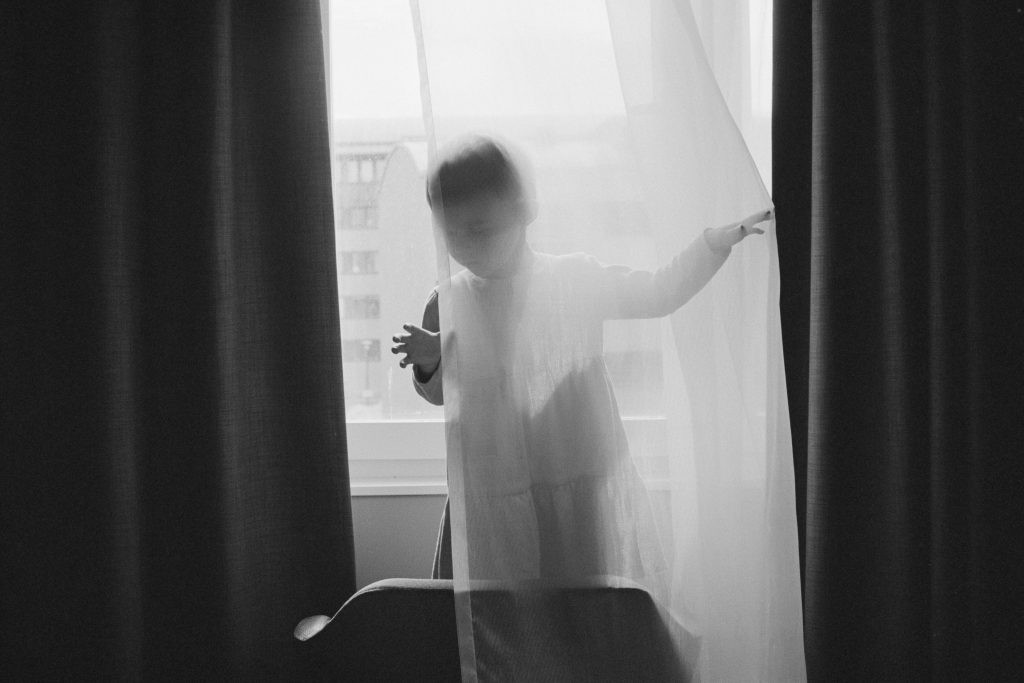 About the exhibition
Daniel Larsson's series is an ongoing project about a timeless place. The time stands still at Grandma's. Irma takes part in the lives of current and previous generations at the homestead. The first year she refuses to walk barefoot in the grass. She loves that now. Here you go kick-sledging cross the lake during the winter months; rowing and swimming during summer. The neighbours have a horse farm. This is a good place for Irma.