Leif Loves Tractors
Juvelen
Ingerid Jordal, Norway
Ingerid Jordal is a freelance photojournalist and artist based in the west of Norway, with a passion for the deep north and Arctic region. She works both on assignment and personal projects in Norway and abroad. Her work has recently been exhibited in Helsinki Photo Festival (2021) and Horizonte Zingst, Germany (2022) in addition to several solo exhibitions in Norway.
Leif Loves Tractors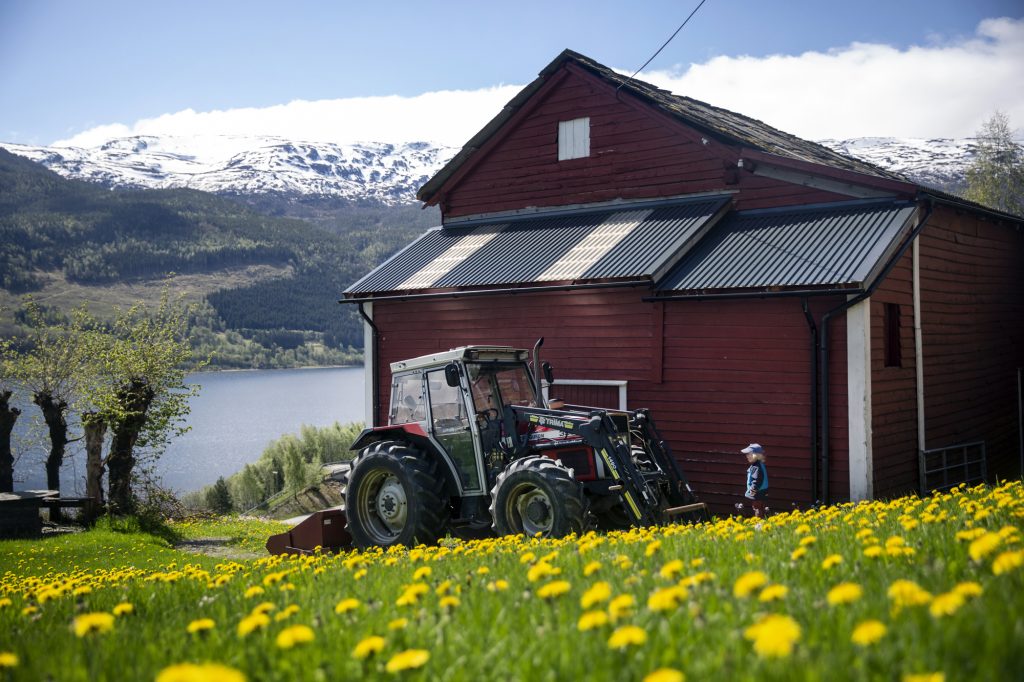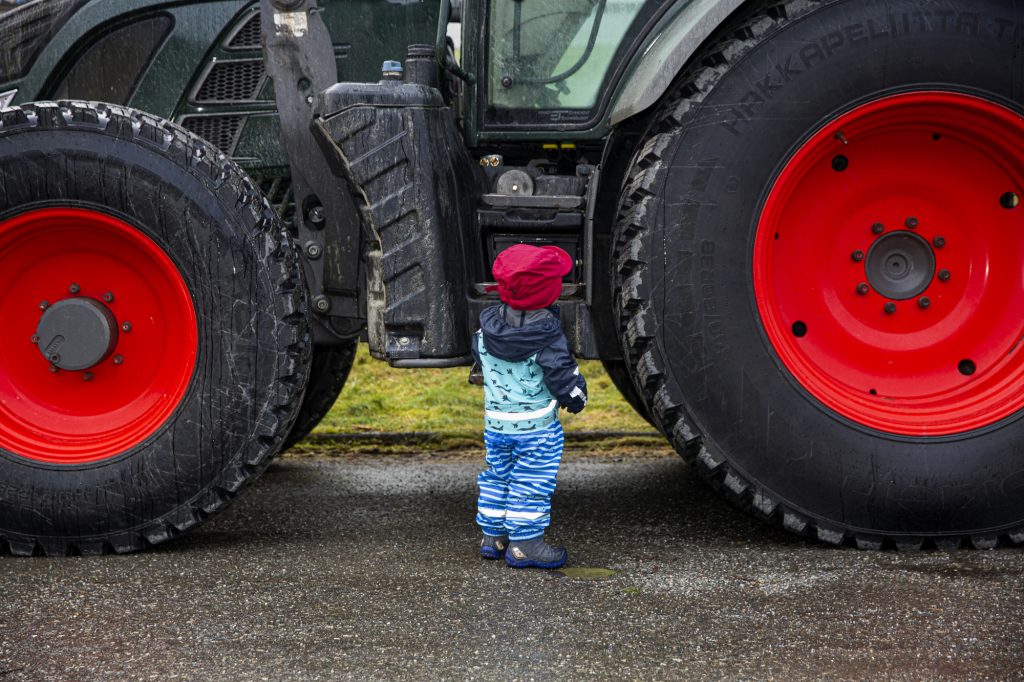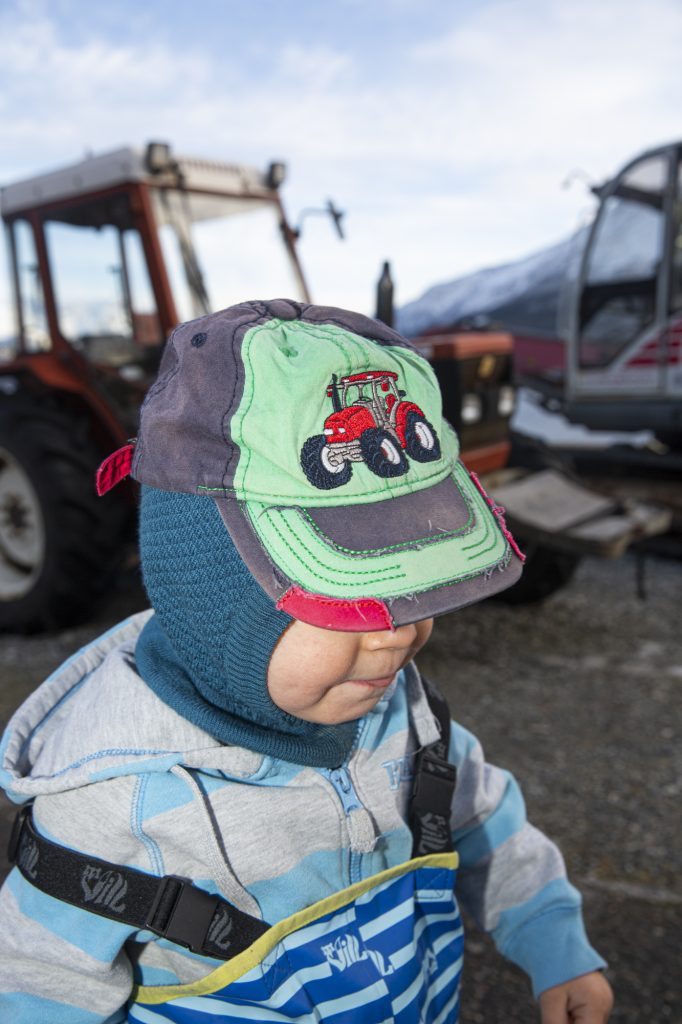 About the exhibition
One early morning in a small town in Norway, Leif (2) wakes up and says "TRACTOR". He keeps repeating this for many hours, days, weeks and months. He starts looking at the tractors in his neighbourhood every single day. There are many nearby. They are big and small, old and new, green, blue, red and sometimes black. They often have a grab, shovel, or forks attached. Some even have a trailer. They go "broom broom". At night, Leif demands a tractor lullaby and falls asleep hugging a little toy tractor.

Leif's passion for tractors is the life of the family during the pandemic: their son Leif teaching them the joys of loving tractors.