Play
Nedre Slotts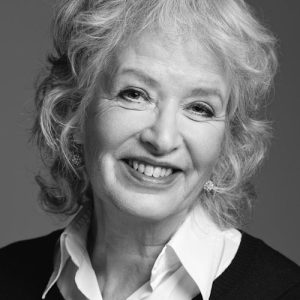 Geralda de Graaf, The Netherlands
Geralda de Graaf is a Dutch photographer passionate about wandering the streets, catching the moments, capturing them with an eye for visual forms, rhythm and shadow. She takes great pleasure in photographing everyday life. Geralda de Graaf followed the Dutch Academy of Photography. Her specialties are street and travel photography. In addition she makes autonomous work, mostly stories with a poetic touch. She is the co-founder of Street Avengers, an international collective.

Play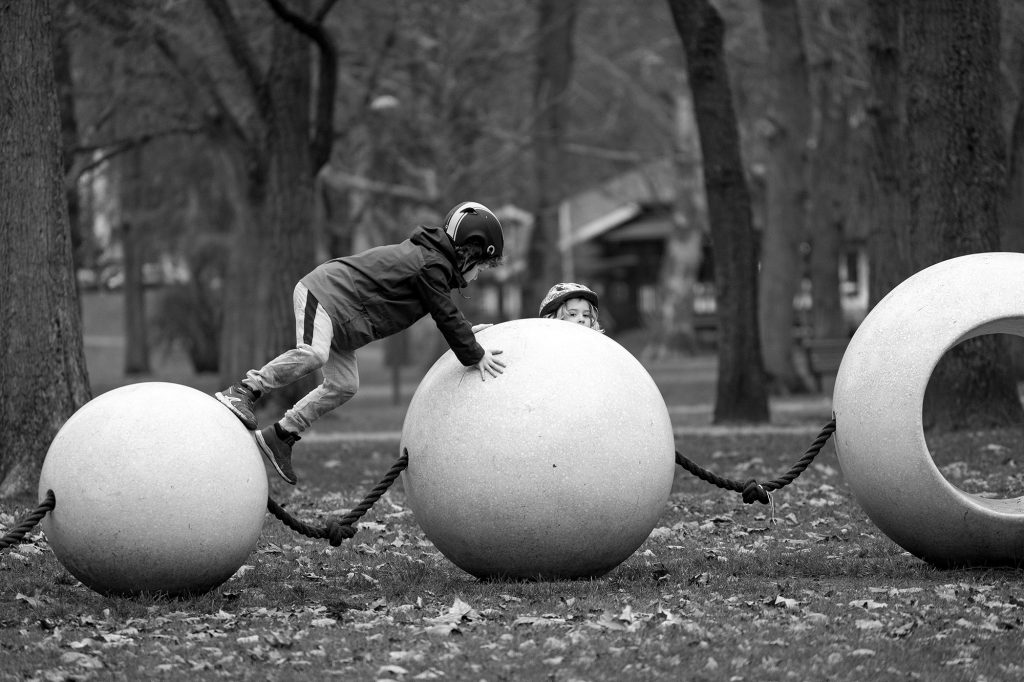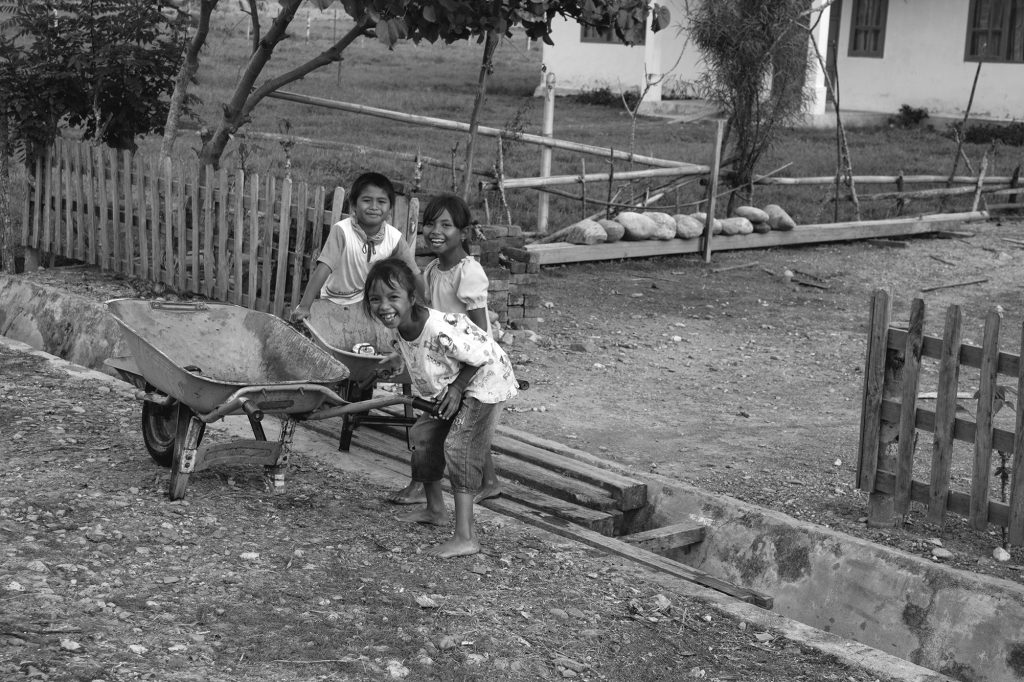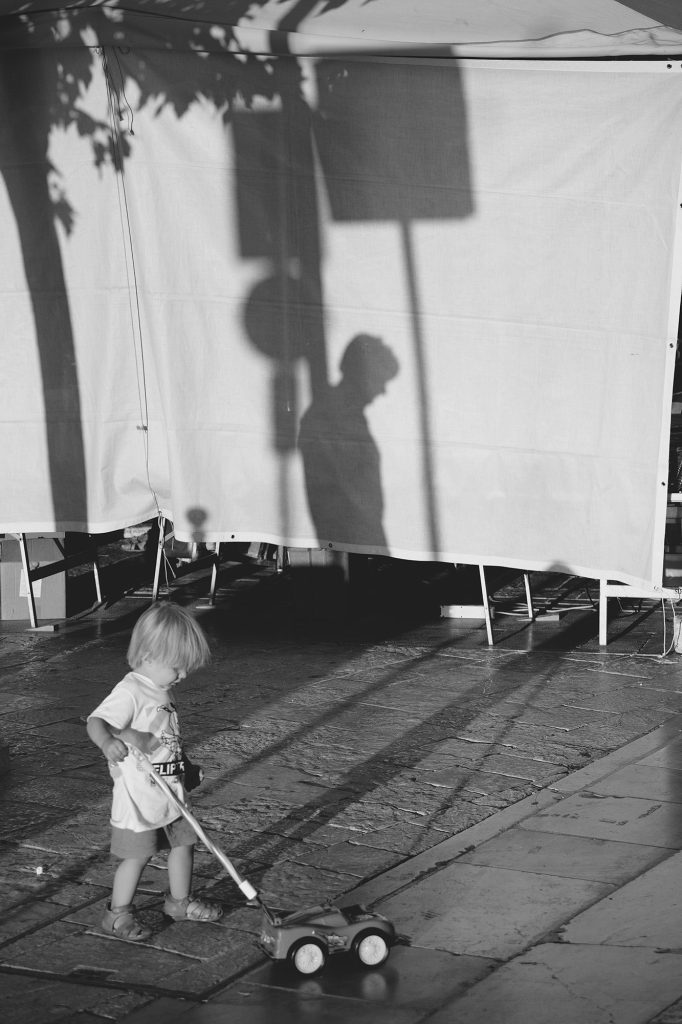 About the exhibition
The black and white portraits in Geralda de Graaf's exhibition are an illustration of daily life on the street, where children play outside and discover the world. Playing outside has become less and less self-evident in large cities than in the countryside or in villages, in spite of that playing outside is an important part of our childhood. As a street photographer Geralda de Graaf likes to photograph children when they freely and uninhibitedly enjoy the moments, when they explore without fear. There is a thin, invisible thread between the photographer and the child during this cheerful, free and bold glimpse of life.