Return
Nedre Slotts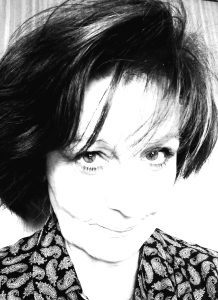 Djurdja Petrisic, Croatia
Djurdja Petrisic is an amateur photographer from Croatia. She got the courage to apply to the festival, to spread her creative wings from one person, a person pushing her to fly; Damir Tiljak, who is Petrisic's mentor, teacher and motivator from The Fotonaut Photography School,
Return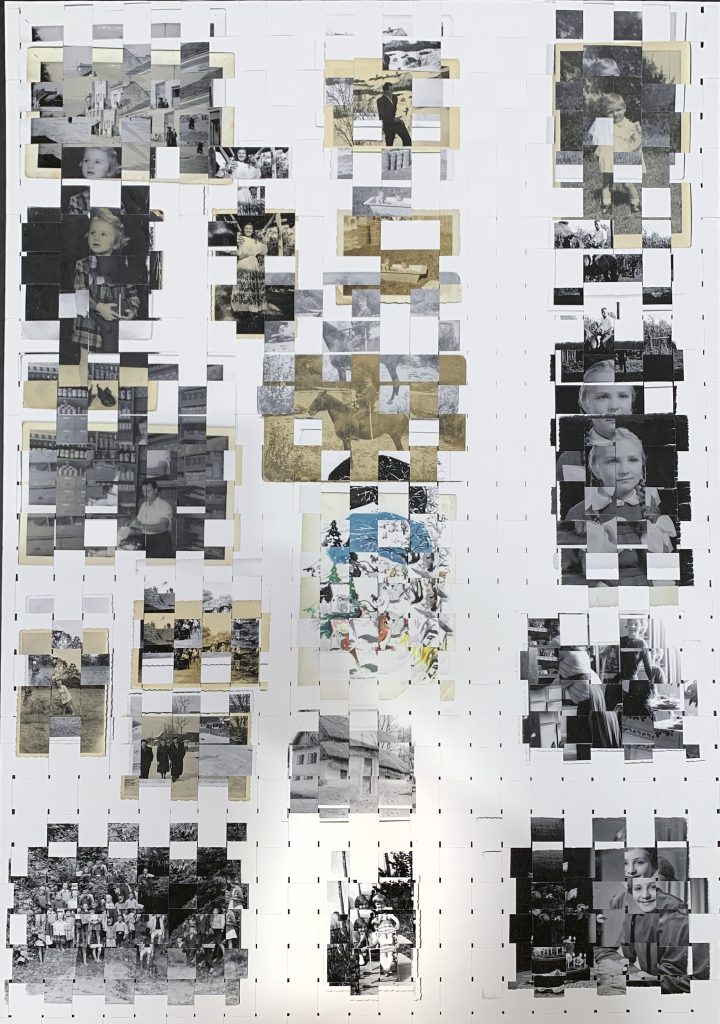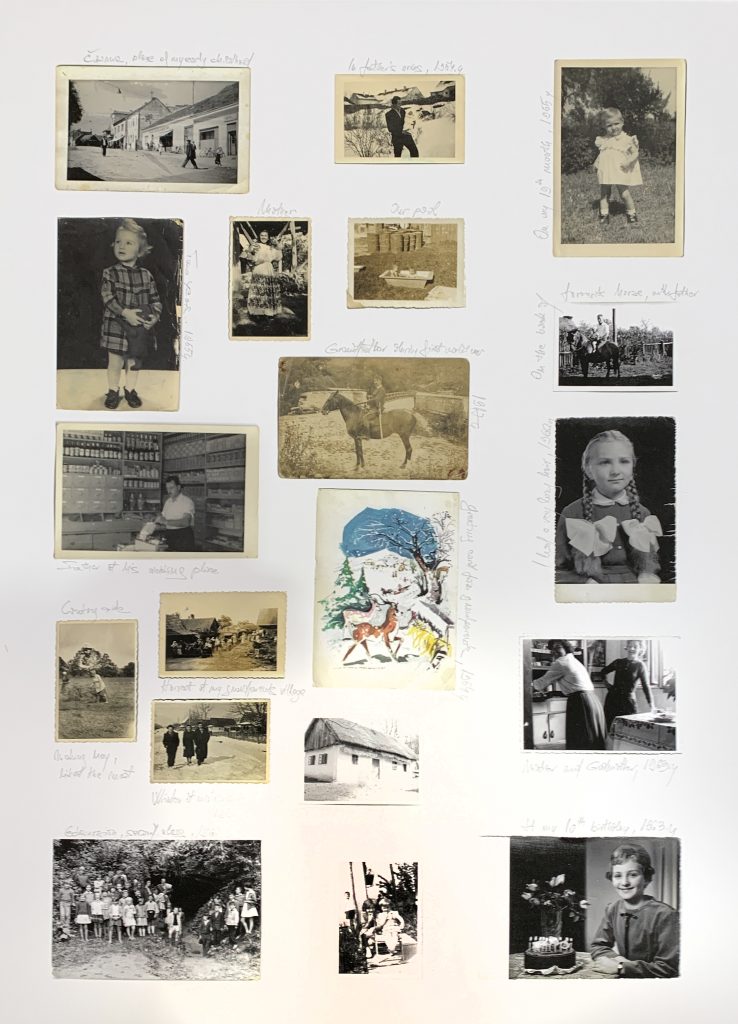 About the exhibition
Is the story of childhood necessarily a return or can we see it in the stories around us?
For Djurdja Petrisic it's just a seemingly come back because she chose to take a walk with the help of old photos through the first 10 or so years of her own childhood.

This exhibition takes you back to the last century, no matter how far away it may sound. It will help you to understand that some moments of today have disappeared from the visual world of urban and busy life. The photographer was a city child, but she has deeply engraved moments of happiness experienced in the rural areas of her parents', who forever tied her to the knot of memory and love for animals, especially horses. The apostrophe and the central point of the period are therefore separated in colour, as well as the greeting card from Djurdja Petrisic's grandparents for her first birthday in 1954.

The photographer wanted to emphasise the entanglement of childhood with the life cycle through the technique of woven photography. This gave her unexpected possibilities of combining colour with black&white, negative / positive, different motifs and using the same photo over and over.