SPOTLESS MIND: Reconstructing the Memory Lane
Magasin X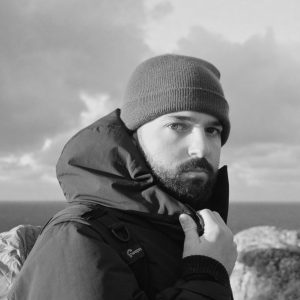 Etai Shomri, Israel/UK
Etai Shomri, 30, is an accomplished Israeli photographer, who lives in London, England. His work was published in various magazines and websites. Alongside his photography career, Etai Shomri is a camera technician and a focus puller in the film industry. All of Shomri's work is shot on film, a process which he is dedicated to, and captured during mid-day, using a more washed out harsh lighting approach rather than the classic golden hour. On a compositional level, he's drawing inspiration from the American painter Edward Hopper and the American photographer Todd Hido.

SPOTLESS MIND: Reconstructing the Memory Lane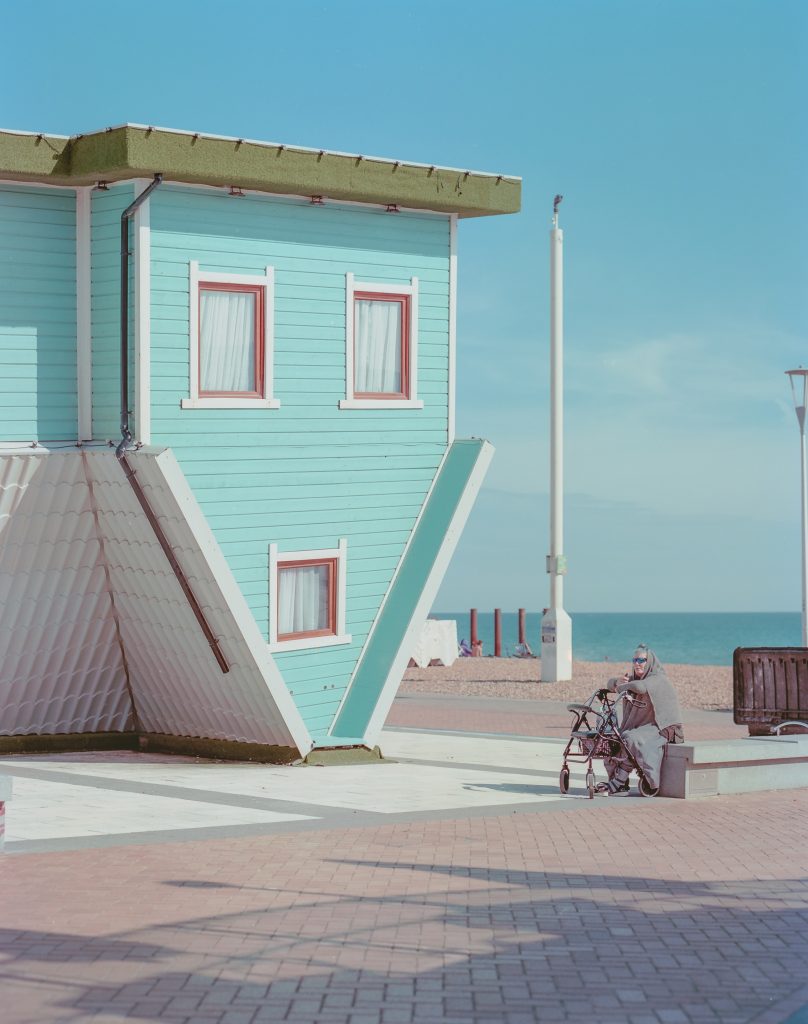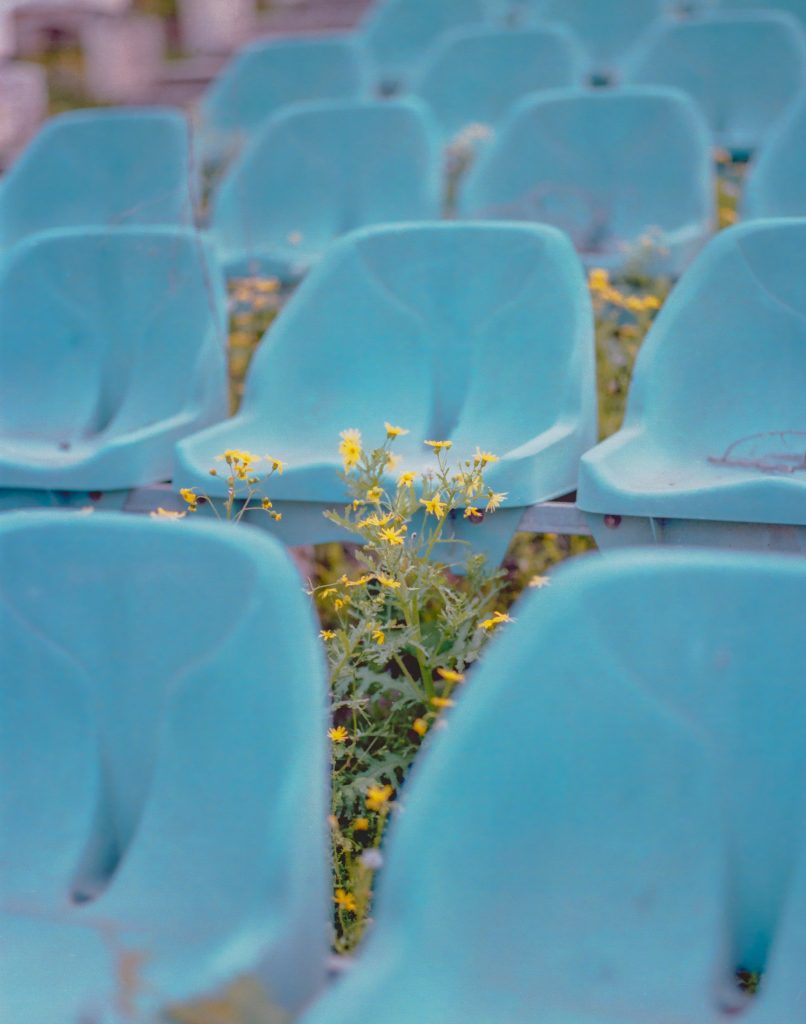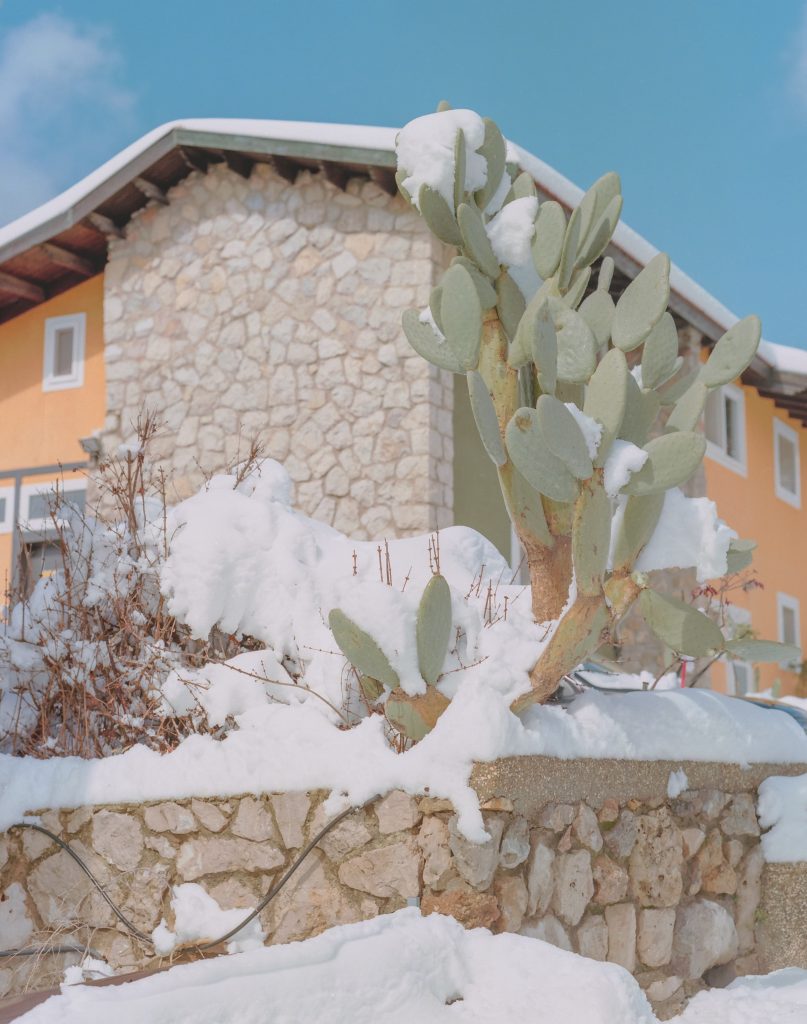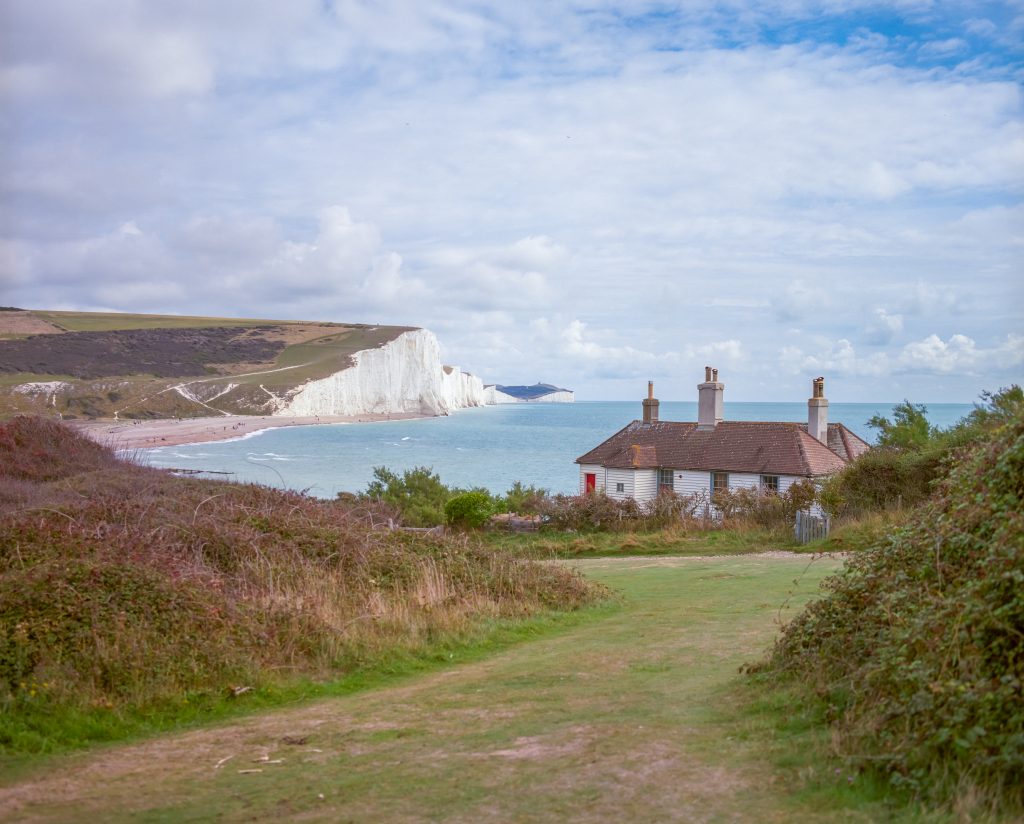 About the exhibition
With this series of images taken in the past couple of years, the photographer aimed to adopt an innocent gaze, creating a nostalgia-like view of his life at the time. The medium of analogue photography allowed him to meditate, finding a way to alternate what it was like to grow up as a kid in the 1990s in Israel. Spotless Mind is searching for an alternative childhood, one that Shomri never had: an ordinary, quiet life. A childhood that possibly could only exist in a photo. A world without agendas, pain or fear but only an interaction between colours and shapes. The
banality of everyday life, through the eyes of a child.