In Between
Hubben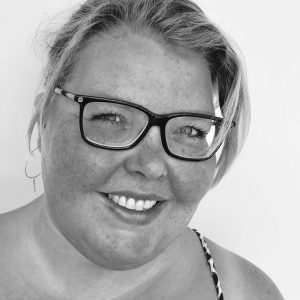 Sarah Rimmö-Toure, Sweden
Sarah Rimmö-Toure is originally from Uppsala but during 1995-2020 she lived, studied and worked in London, UK. Therefore she considers herself a Londoner at heart. She's now living and working as a commercial photographer in Uppsala, producing portraits but also in advertising, interiors and food. Sarah Rimmö-Toure studied photography at Fotoskolan STHLM and has a Master's degree in Photography from London. Her images are sometimes being used for book covers (which, she, as an avid reader, loves). Her own work tends to be portraits and still life, and mostly - but not always! - studio based.

In Between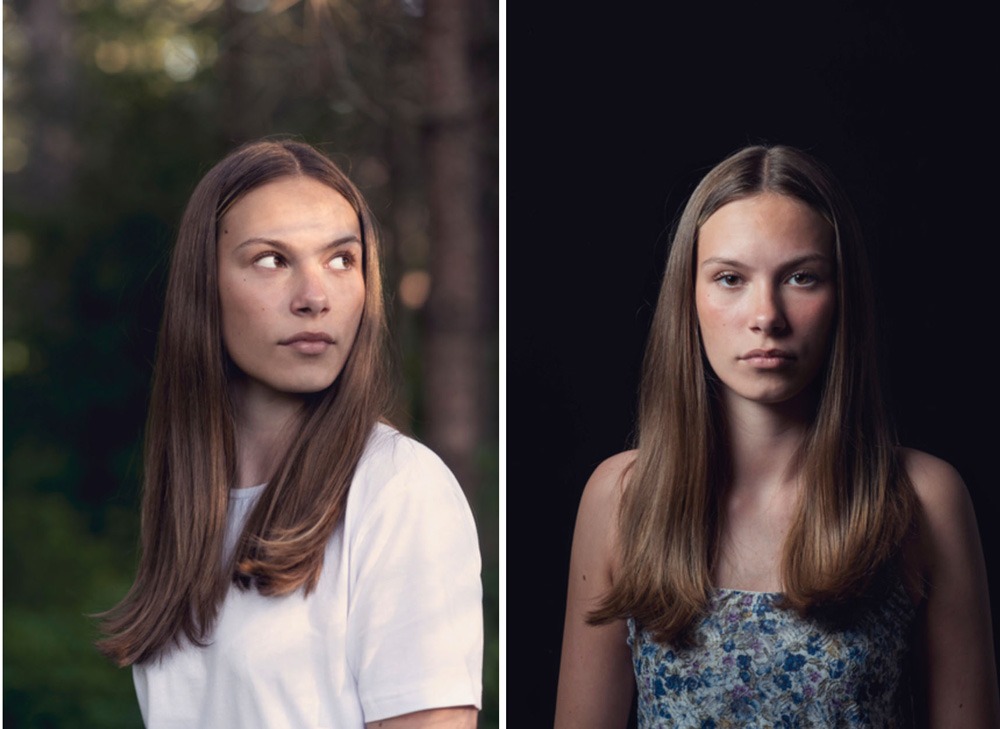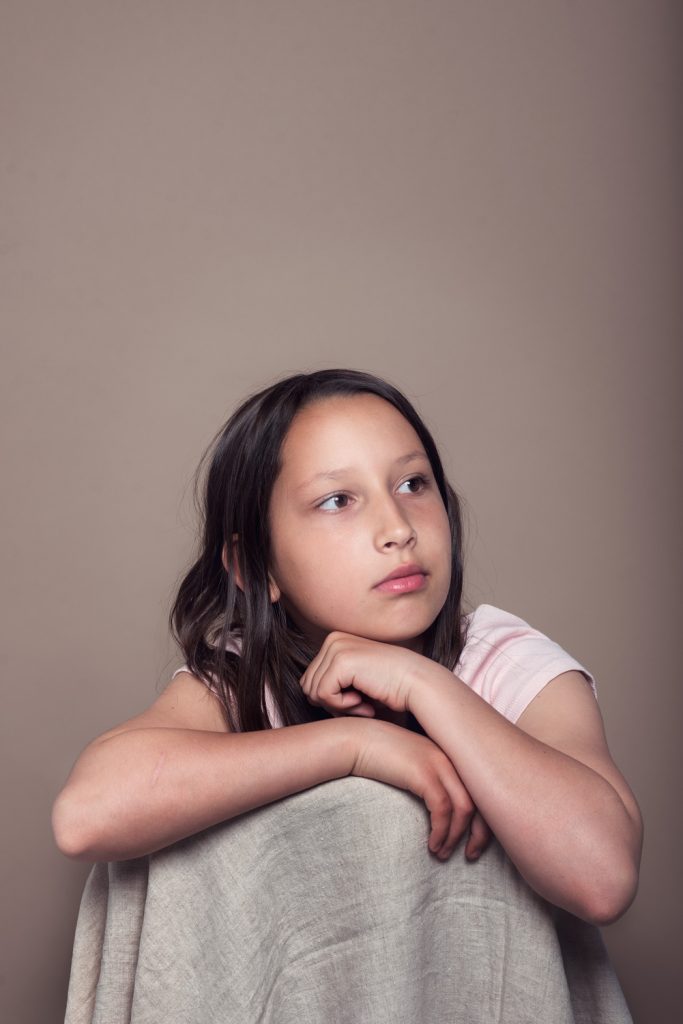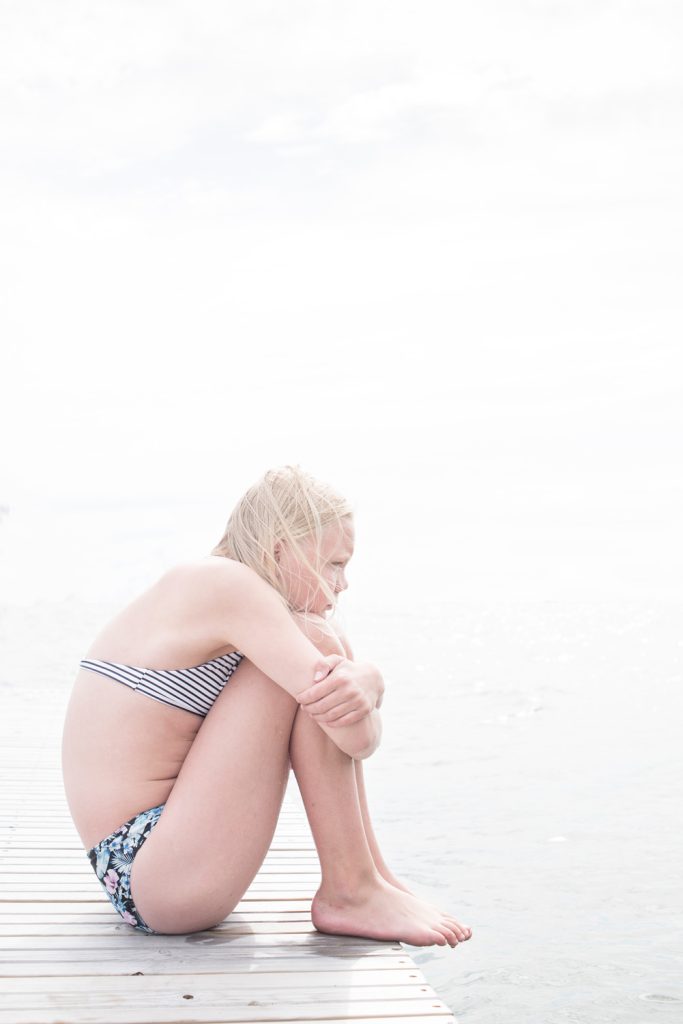 About the exhibition
In Between is a continuation of an ongoing portrait project where the photographer works with young teenagers. In Between is focusing on a single person, exploring the fleeting moment of being 14. Rimmö-Toure is hoping to take In Between on a slightly different path than earlier works on this theme, meaning that it will not be purely portrait based, nor studio based only. A majority of the images will be taken in a small town in Italy that is of huge significance for Rimmö-Toure herself, from her own childhood and teens, and memories thereof.