The Free Spirit of a Child
Nedre Slotts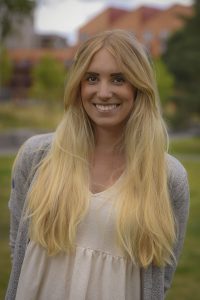 Jenny Högblad, Sweden
The Uppsala based photographer Jenny Högblad bought her first camera as a 14-year-old, not knowing it would be her best friend one day. In 2013, her daughter was born and a whole new world opened up. Ever since, her passion for family and child photography has grown stronger for each day. Today, her focus is on capturing the magic in childhood. Trying to capture that special, wonderful feeling every parent has when looking at their child. She works with only natural light and in nature.

The Free Spirit of a Child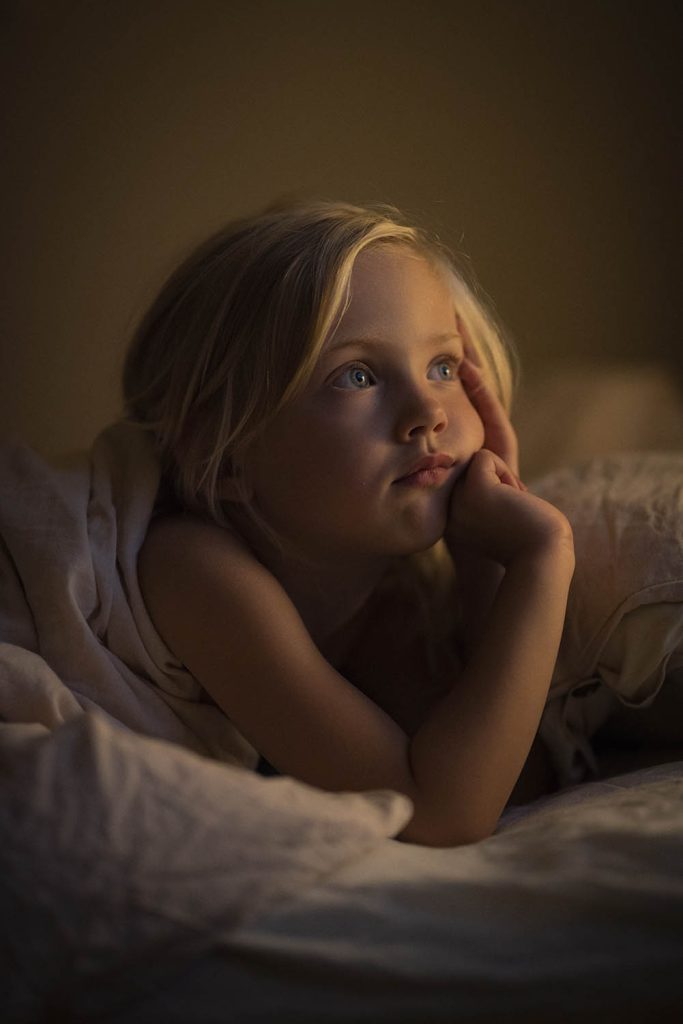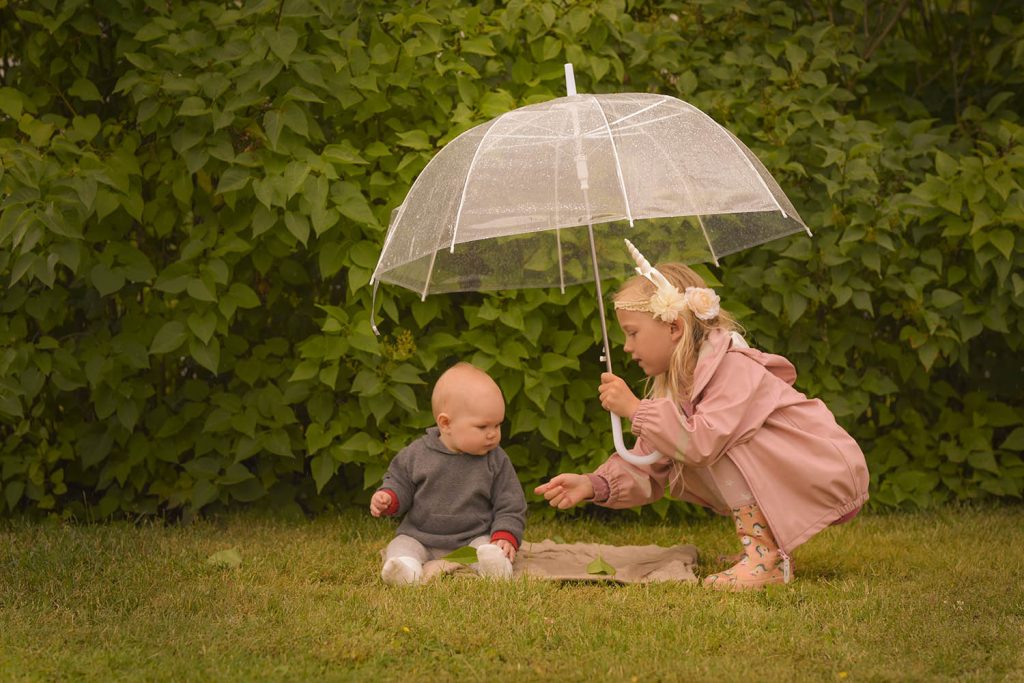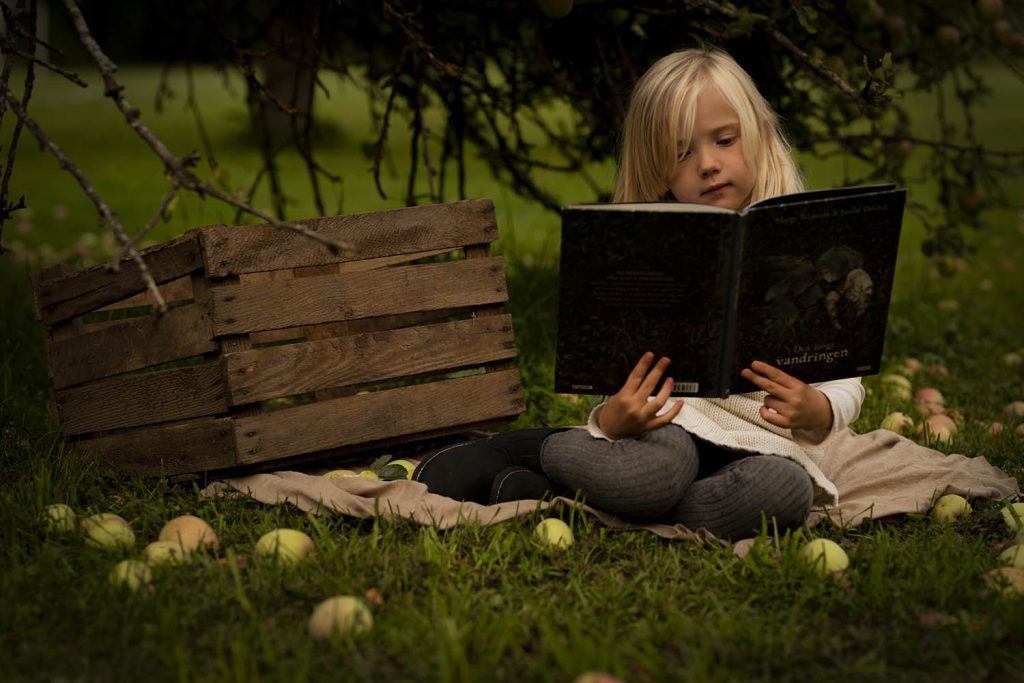 About the exhibition
Jenny Högblad's idea of the theme "childhood" is to capture the magic of a child's own thoughts. Inside the mind of a child rests a magic with no limits. During childhood the mind is open to all forms of external influences, and the child has not yet learned how to fully express their feelings and thoughts verbally. Yet, there is a lot of activity in the mind of a child. She aims to capture the child's expression of their own kind of magic, whose mind is still free and untouched by other's darknesses.