ANIMALIUM – A Child and Their Stuffed Animal
Magasin X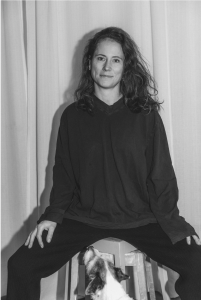 My Matson, Sweden
My Matson grew up in Värmland, which is in the southwest of Sweden, but during the last 15 years she has been living in Stockholm with husband, kids and dog. At the moment she is studying her final year of photo journalism at Nordens Fotoskola. My Matson enjoys documentary photography always with a gender perspective and a norm-critic voice. She is especially fond of working with smaller projects where she can express herself freely. In the spring of 2022 she was awarded with the PFK Stockholm's grant "The Rookie of the Year" due to her documentation of the midwife's significance at the Södertälje hospital delivery care center.
ANIMALIUM – A Child and Their Stuffed Animal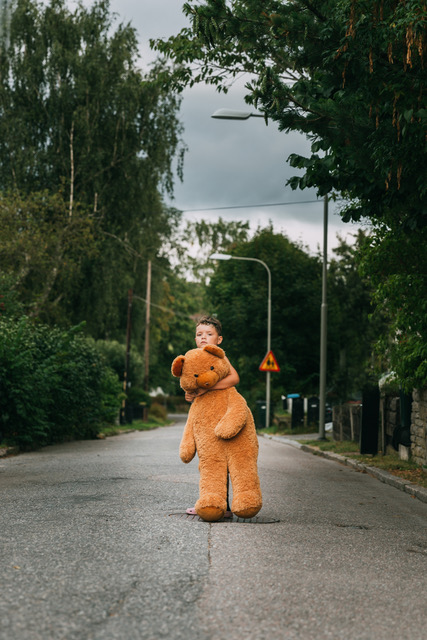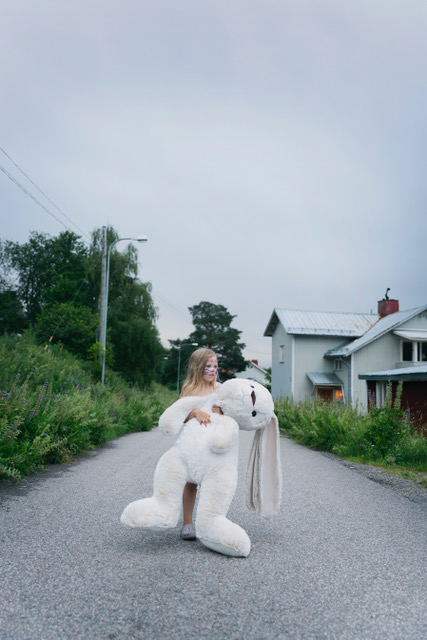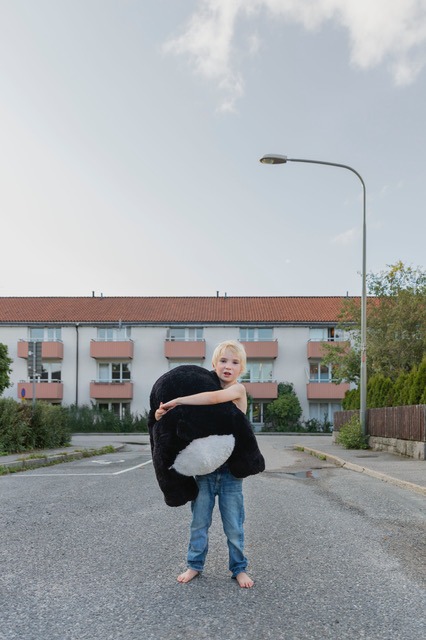 About the exhibition
In the beginning of the 1950's an English paediatrician and a psychoanalyst introduced the term "transition object", often a soft object that the child bonds with during its first year. The soft object creates security for the child when starting to explore the surrounding world and increasing the physical distance to its parents. The child's independence increases with age and the importance of the soft object grows less valuable. But the name of the object, its scent and the tactile memory of the same stays with the person for a long period of time. Many adults still remember their soft toys from childhood.