Children's Dreams
Pumphuset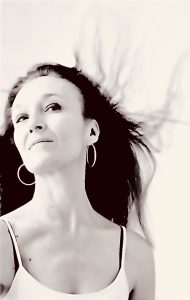 Cécile Magnan, France
Cécile Magnan is a French self-taught artist with a literary background. She is from a family of painters and musicians. Her training as a photographer took place outside of any academic framework. She treats photography as an art that is not about imitating reality but reinventing it with a touch of poetry and magic. It was a hobby at first but has become a real passion. Using pictures to create handmade collages is another way for her to express her poetic world vision and feelings. Nature, love, melancholia, pain, and musings are her favorite themes.


Children's Dreams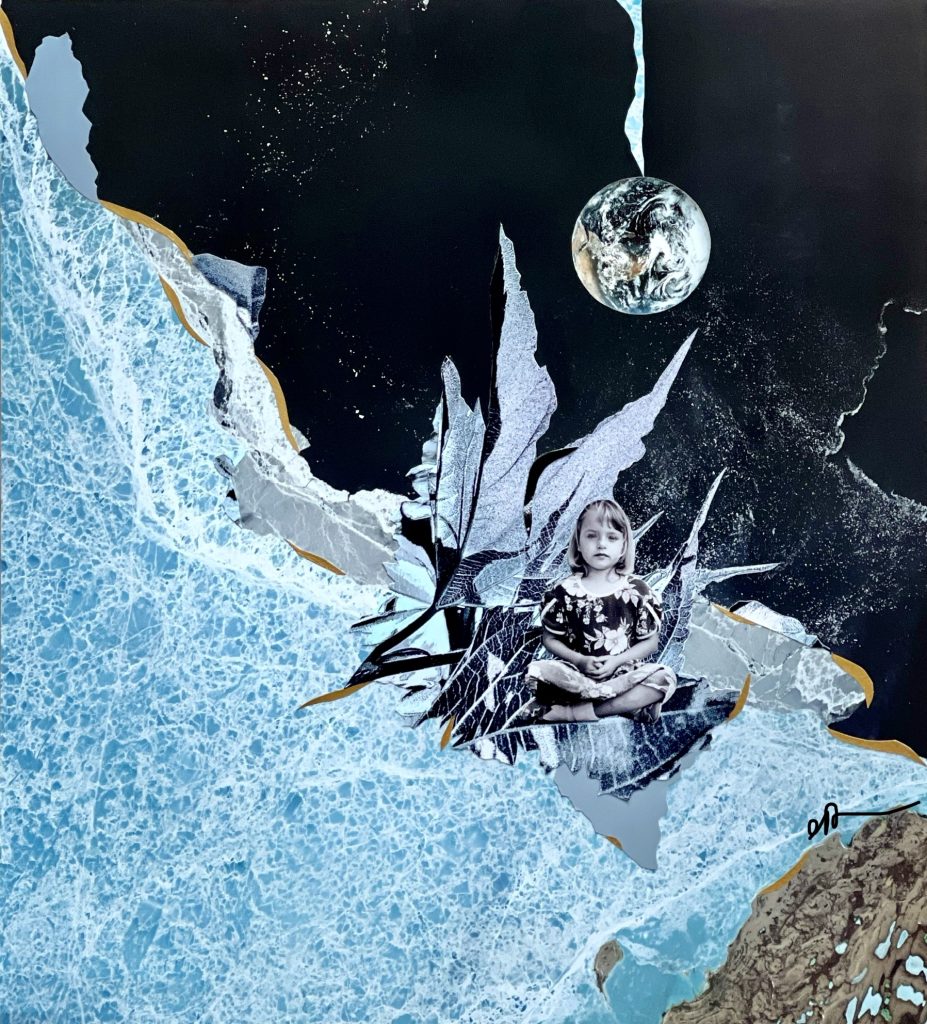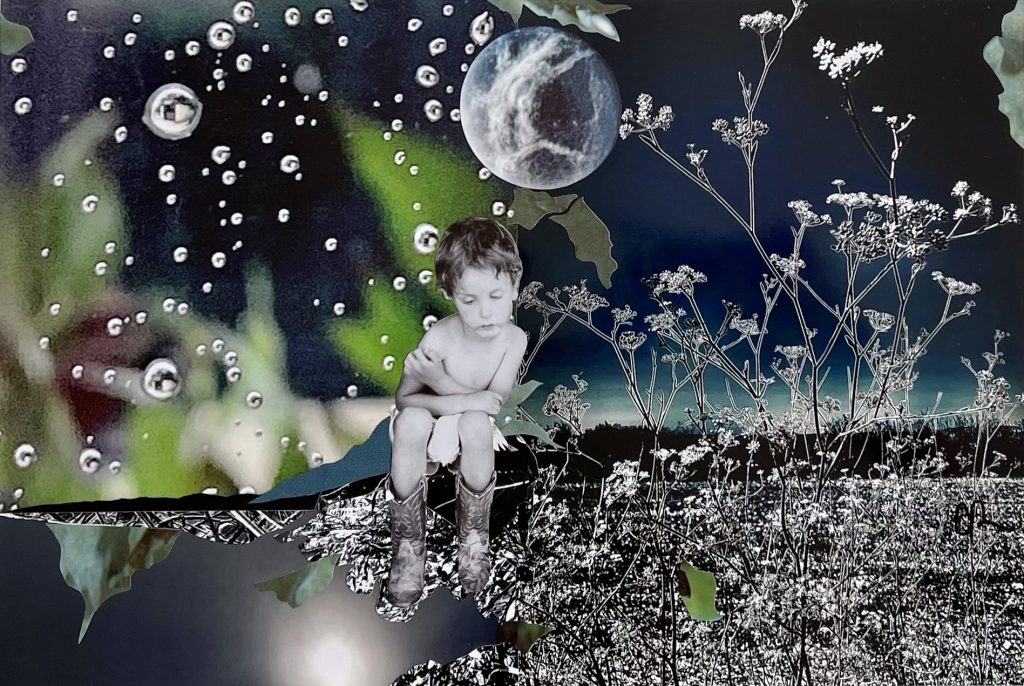 About the exhibition
Childhood refers to innocence, fragility, and ephemerality. It is the time for children to play, to learn, to experiment, to create, to imagine and to DREAM in a secure and loving environment if possible. Nature provides a place where children can grow up, change, and have their most wonderful dreams. But nowadays Nature is really endangered. Climate change already has visible effects on the environment.

Childhood is also the time for children to learn about the preservation of planet Earth and to feel responsible for its future. Sometimes, they even have to teach adults how to do it. Children's Dreams are described and pointed out through this duality of the collages: Childhood is both about musing and becoming aware. The exhibition is a visual warning with a touch of poetry and imaginary details where the eyes of all the children convey an urgent message of hope to save Nature, the Earth, and future generations.