Cousins
Nedre Slotts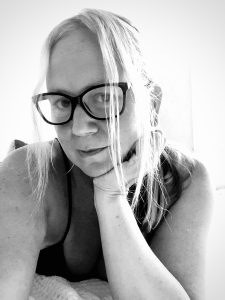 Kristen Joy Emack, USA
Kristen Emack is a Macdowell Fellow, a Mass Cultural Council Fellow, and this June she received the prestigious Saint Botolph Grant. Her work was recently at the Helsinki Photofest, and in the ACP Photo Festival in Atlanta in the Ones To Watch Exhibition curated by Mary Stanley. She is a CRITICAL MASS Top 50 Winner,a Michael Reichmann Project Grant recipient, a PDN Emerging 30 nominee. Her interview in Vogue Italia was published in February 2020, and she is a series winner in Lensculture Portraits. Emack won first place in the Social Documentary Network's ZEKE Award, and was shown at Photoville this past fall. She has been published in several magazines such as the OATH Magazine in South Africa, Click-Rivista in Italy, The Curious Society Volume One, the book PRIMAL SIGHT and The Sun Magazine. This fall she had work in Miami in Past And Present Of The Body, curated by Pietro Daprano, and is represented by Gallery Kayafas, Boston.
Cousins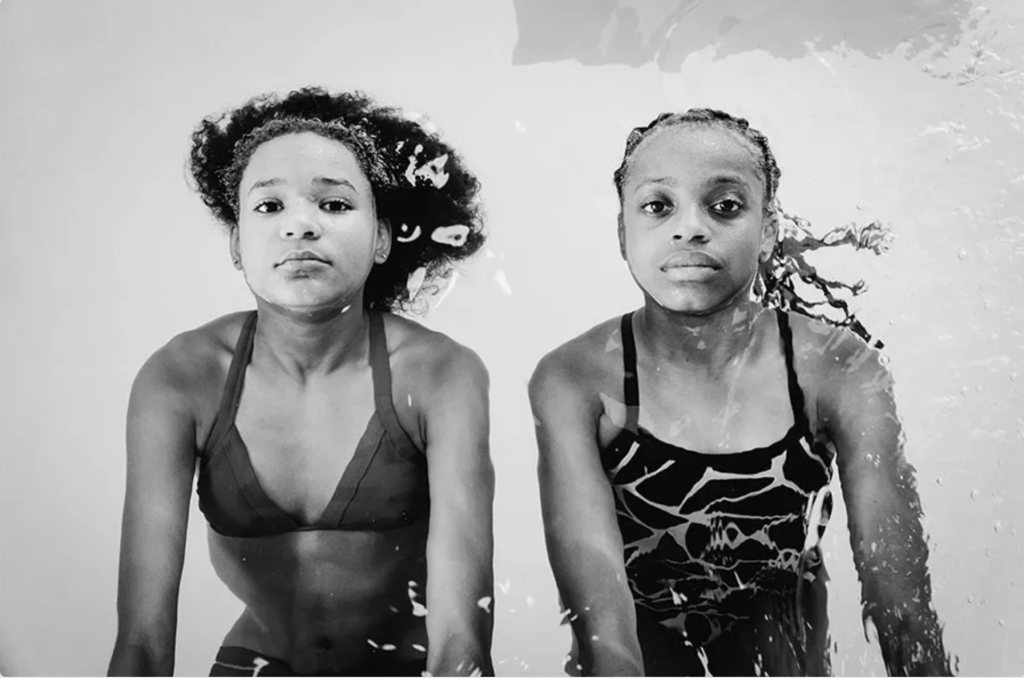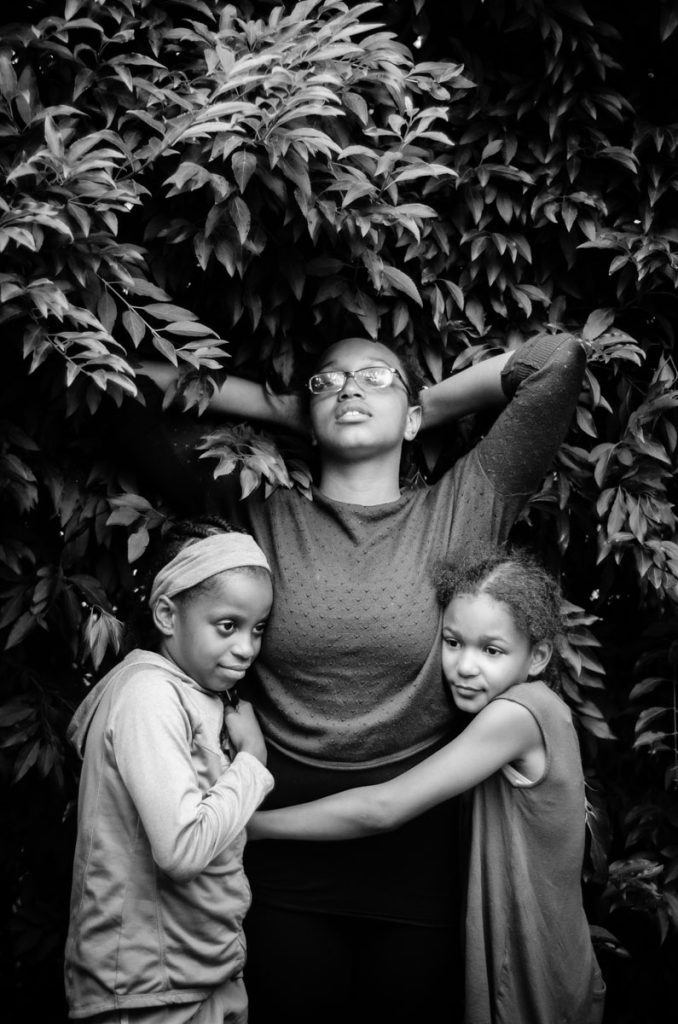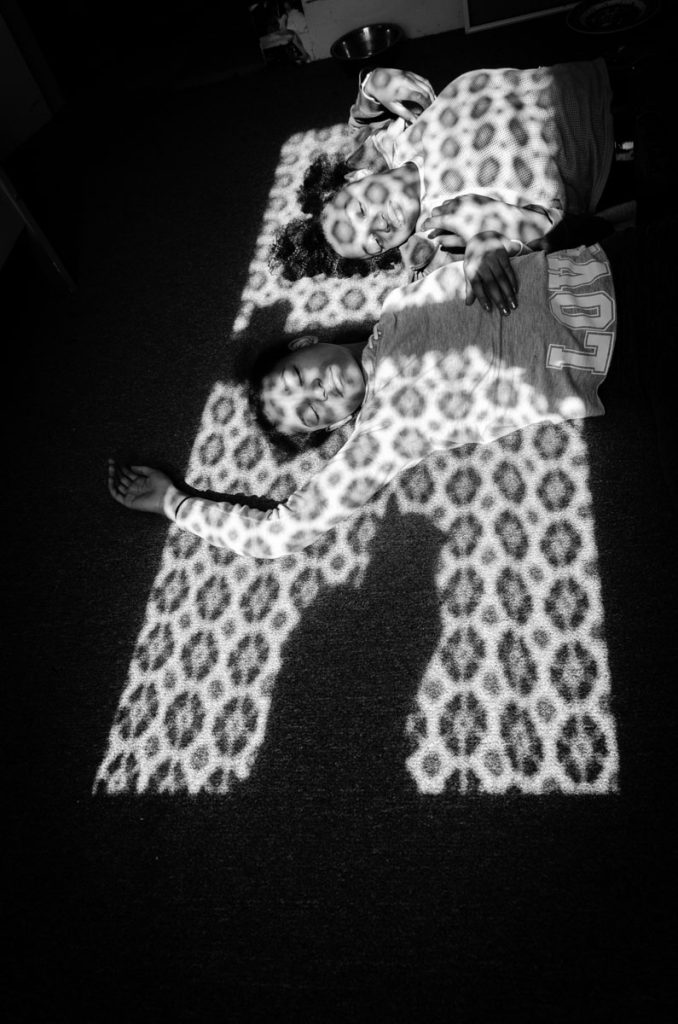 About the exhibition
Kristen Joy Emack has been photographing her daughter and three nieces for close to a decade. There is something sacred about the lives of girls, and their innocent, confident relationships to themselves, their world and one another is gravitational. Between them is an intimate and spiritual knowledge, both ordinary and extraordinary, and Emack's aim is to capture the brilliance of their communion. Kristen Joy Emack's hope is that when they look back on this work, they will see their beauty, and their devotion to each other, and will find themselves here, in this work made together, reflected with love.