Greenhouse Effect
Magasin X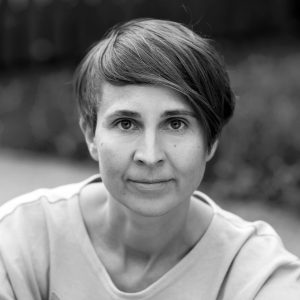 Annika Haas, Estonia
The multiple awarded photo artist Annika Haas (b. 1974) is based in Estonia. She studied Finno-Ugric languages in the University of Tartu (BA 2000) and simultaneously attended photojournalism courses both in Tartu and in London during the following years. Since 2015, she has been the portrait and doc photo editor in the photography magazine Positiiv. She also gives documentary photography lectures at the Estonian Academy of Arts. In 2020 she started to work as a curator at the Museum of Photography in Tallinn. The works of Haas have been exhibited and recognized in Estonia and abroad. She was a Kuala Lumpur International Photoawards finalist in 2016 and 3rd prize winner in 2019. She has also been awarded numerous times in the Estonian Press Photo competition where she won the feature photo category twice.

She is mainly interested in people in their self-generated constrained and closed environments, which function based on internal rules. One particular feature of standalone communities lies in their opposition to the ruling majority, at times even with the rest of society. That is why she chose existence within such a conflicting situation as the main theme of study in her projects. In recent works, she crosses the boundaries of photography, combining different media including photo, video, sound and light.

Greenhouse Effect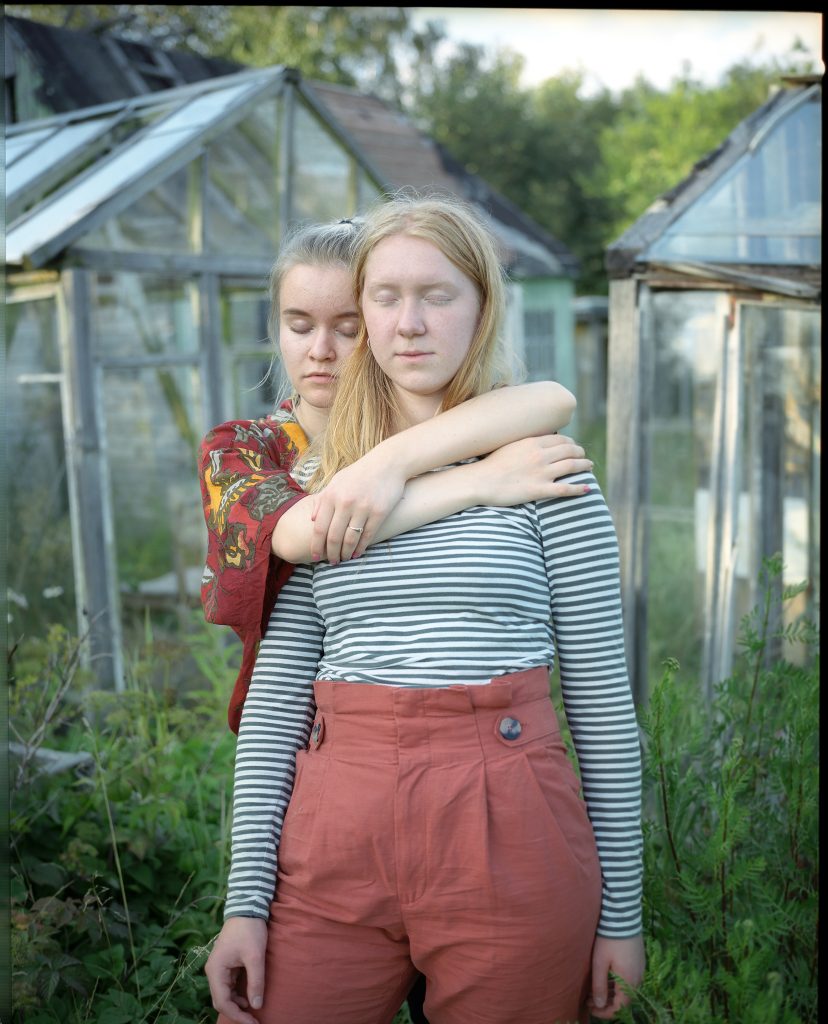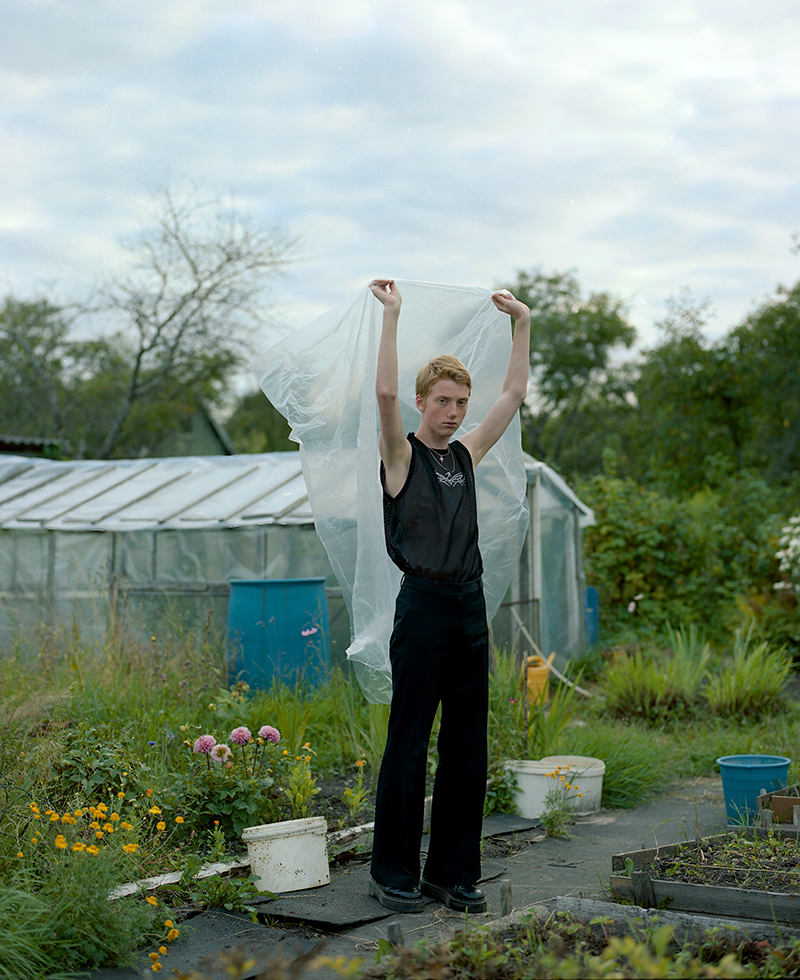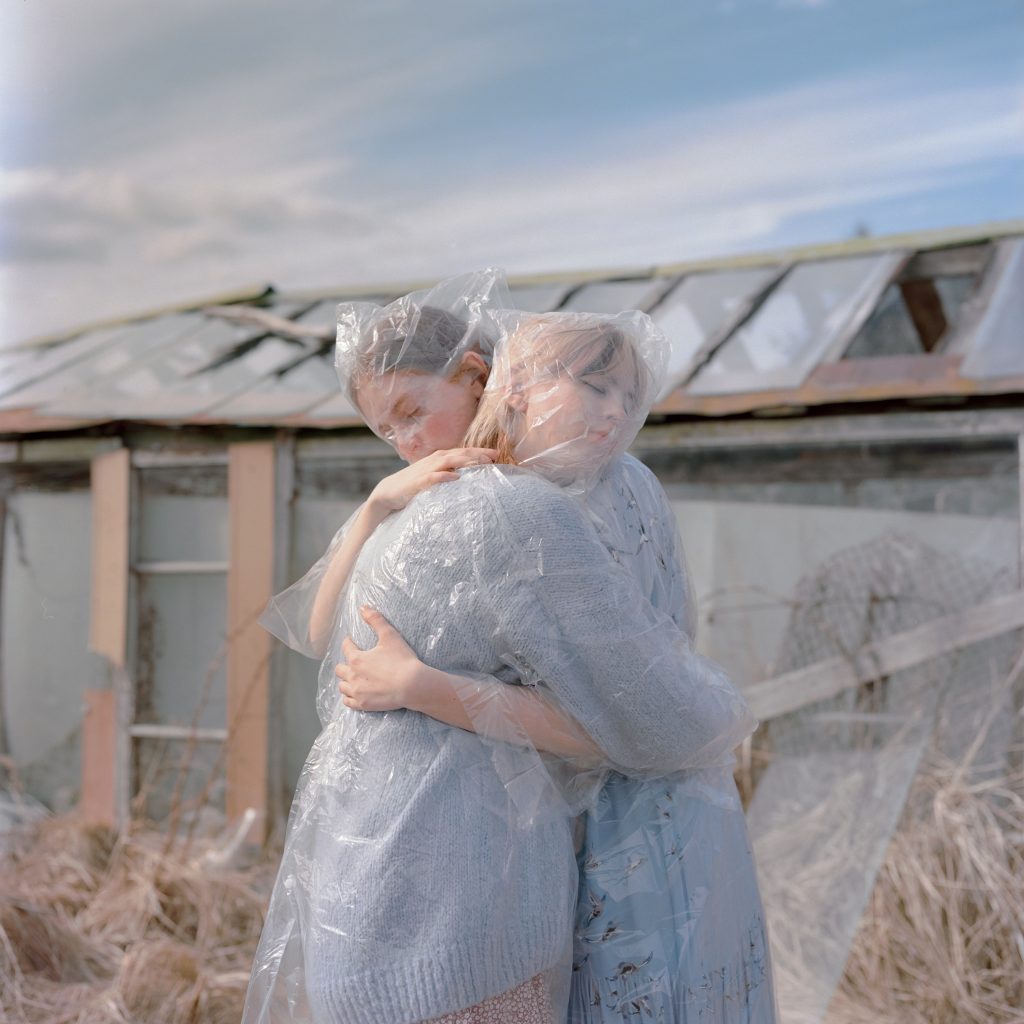 About the exhibition
The art project Greenhouse Effect by artist Annika Haas is based on a long-term photographic
study and portrays Estonia's younger generation, who have to tackle an abundance of future challenges related to overconsumption, senseless waste and aggressive exploitation of nature. The young people taking part of this project are deeply concerned about the future of planet Earth: they are trying to signal to the older generation that the current way of life based on binge-consuming culture and endless economic growth is not sustainable.

For four years, Annika Haas captured young Estonians aged 12 to 21, and conducted interviews with them on environmental issues to learn about their attitude towards and awareness about consumption, nature conservation and personal contribution for minimizing their ecological footprint. The landscape on Haas' pictures is located in the outskirts of the capital city Tallinn. The place used to be an area for garden plots but now the abandoned and dilapidated greenhouses create an apocalyptic atmosphere.