Hillbrow Boxing Club
Magasin X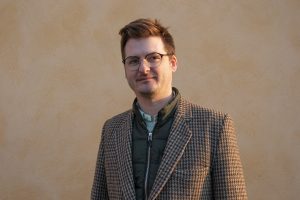 Troy Enekvist, Sweden
The photojournalist Troy Enekvist lives in Uppsala with his wife and children. His journalist education has earned him the privilege of working all over the world. In South Africa amongst other places, more specifically at the Mail & Guardian, from which the pictures of this exhibition are.

Troy Enekvist has been awarded both internationally and nationally for his work. In 2021 he won the Helsingborgs Dagblad's photo prize for the book "Klimatflykt" about climate refugees in Bangladesh. Enekvist also has received several awards in the College Photographer of the Year, as well as the Olof Palme grant and several stipends from SIDA for his photography.
Hillbrow Boxing Club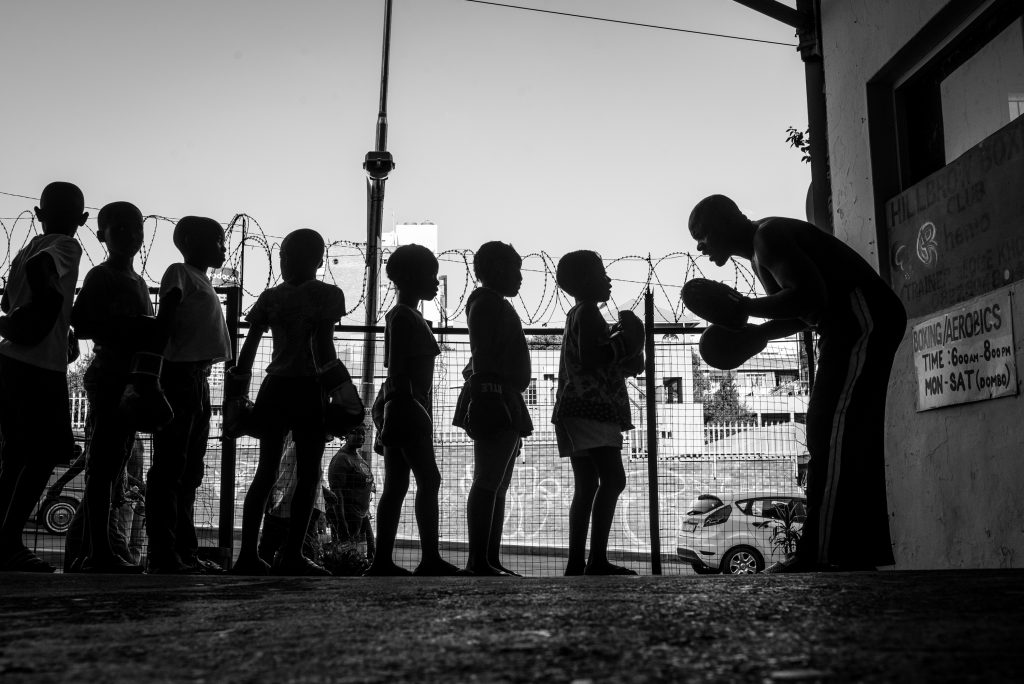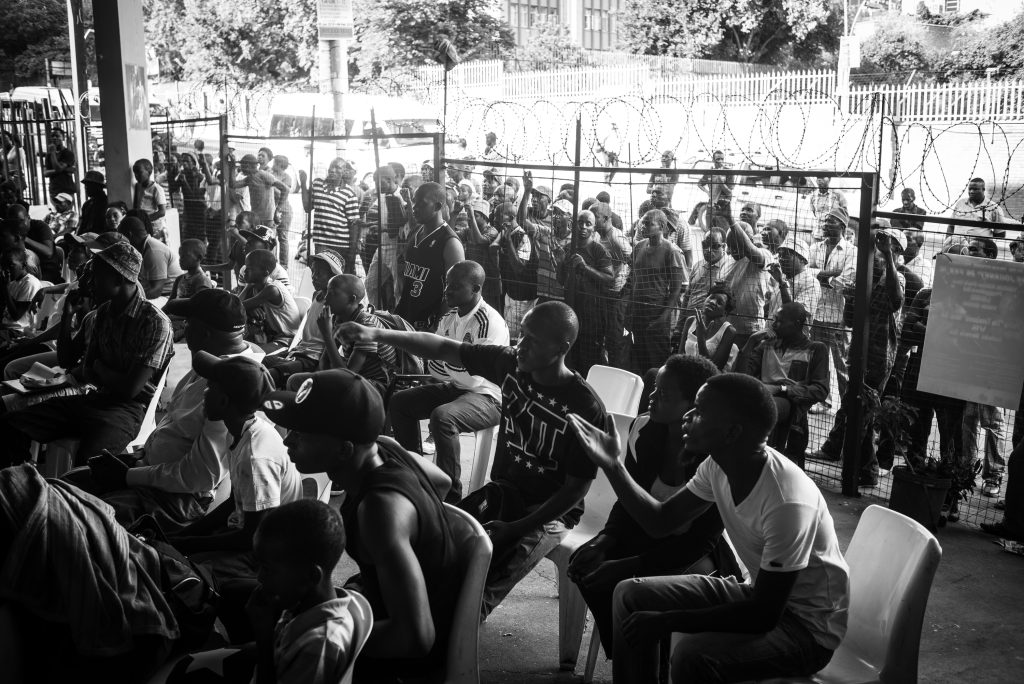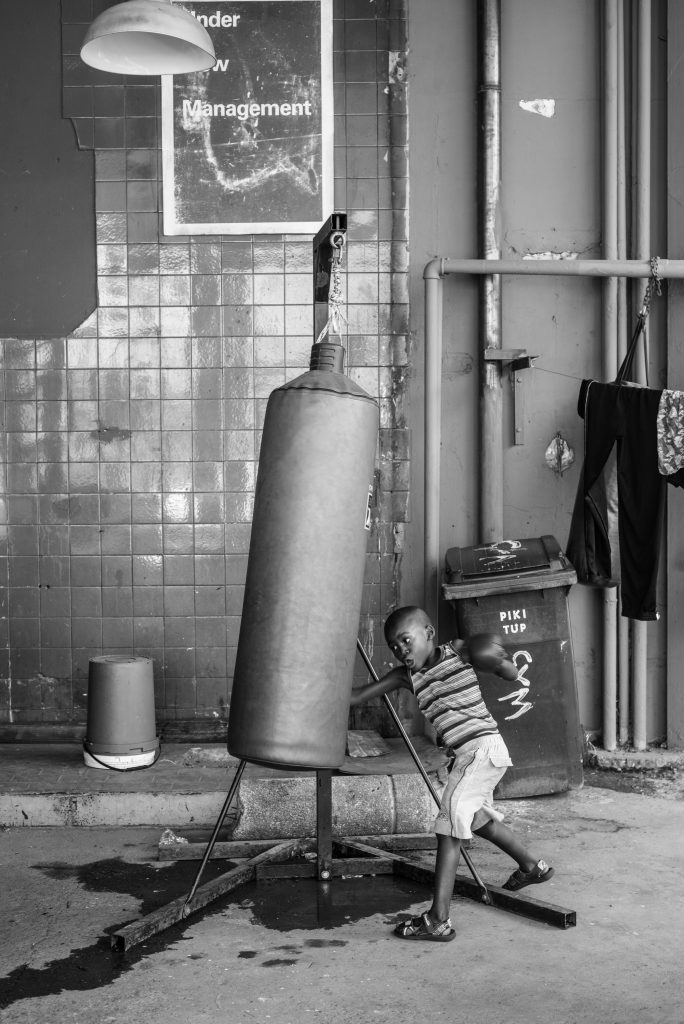 About the exhibition
The sun is shining through a barbed wire fence that is dividing the area of Hillbrow Boxing Club from the streets of Hillbrow on the other side. The Hillbrow district in Johannesburg is notorious for its high crime, prostitution, overcrowding and unemployment.

For 20 years the former amateur boxer George Khosi has been running the boxing club. George Khosi grew up in the area, and had an abrupt end to his own boxing career after he was attacked at his home in Hillbrow. He was left to die with three bullets in his leg and one in his head. A bullet that just missed his eye.

During the robbery, when he was lying in his blood, he thought that this wasn't supposed to be the end. He decided to dedicate his life to the children of Hillbrow - to give them hope for life through boxing.

Every day both children and youngsters are coming to Khosi's club to train, have fun together and to create a future of their own in one of the most dangerous places in Africa.