Luxate
Hubben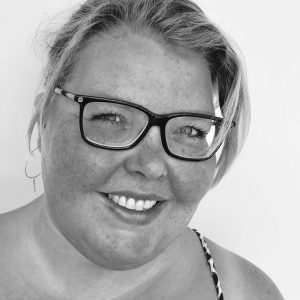 Sarah Rimmö Toure, Sweden
Sarah Rimmö-Toure is originally from Uppsala but during 1995-2020 she lived, studied and worked in London, UK. Therefore she considers herself a Londoner at heart. She's now living and working as a commercial photographer in Uppsala, producing portraits but also in advertising, interiors and food. Sarah Rimmö-Toure studied photography at Fotoskolan STHLM and has a Master's degree in Photography from London. Her images are sometimes being used for book covers (which, she, as an avid reader, loves). Her own work tends to be portraits and still life, and mostly - but not always! - studio based.
Luxate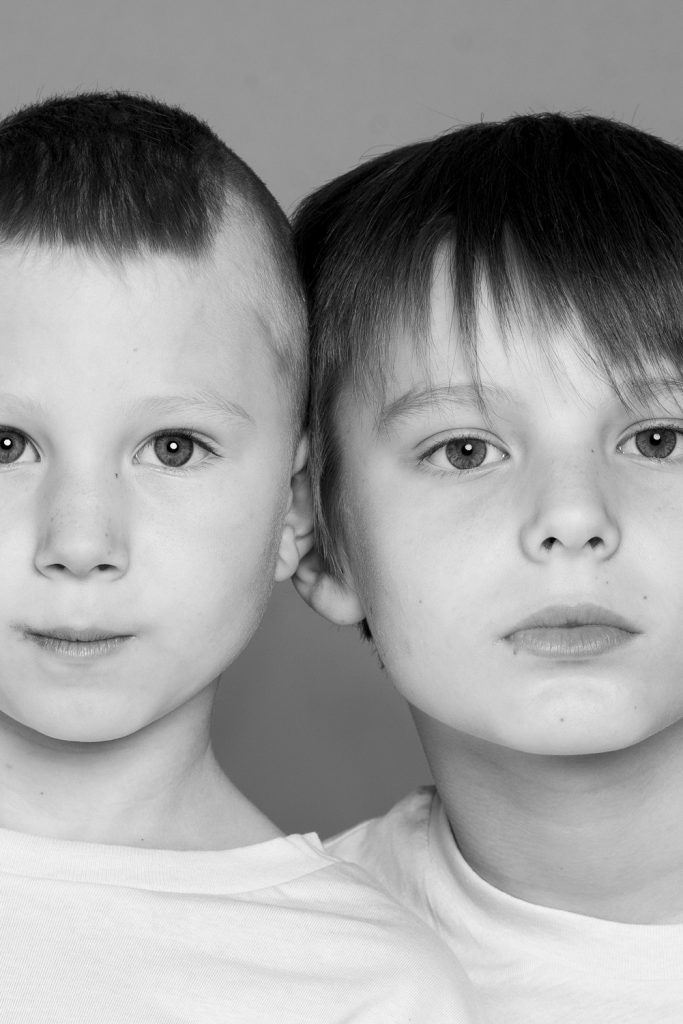 About the exhibition
Luxate means disjointed, and for this studio based portrait project Sarah Rimmö-Toure is photographing children from the Ukraine who had to flee the war and ended up in Uppsala during spring 2022. Through social media she has come in contact with Ukrainian refugees and she aims to portray as many as possible of the children who have had to leave their country and all they know behind - including, for many, their fathers and other relatives. She is also interviewing the children and will include their responses in the exhibition.