Regard
Nedre Slotts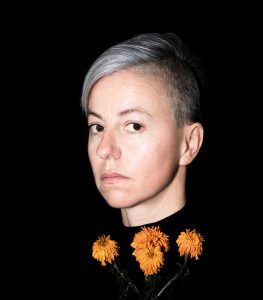 Anna Grevenitis, USA
Originally from France, Anna Aude Grevenitis is a visual artist based in Brooklyn, NY, USA. Drawing on the experiences of the domestic to inform her daily practice, she uses her home as a stage and her body and the body of others in her familial sphere as characters in order to deliver, in the photographs, the essence of what she wants to express about family and the self.
Regard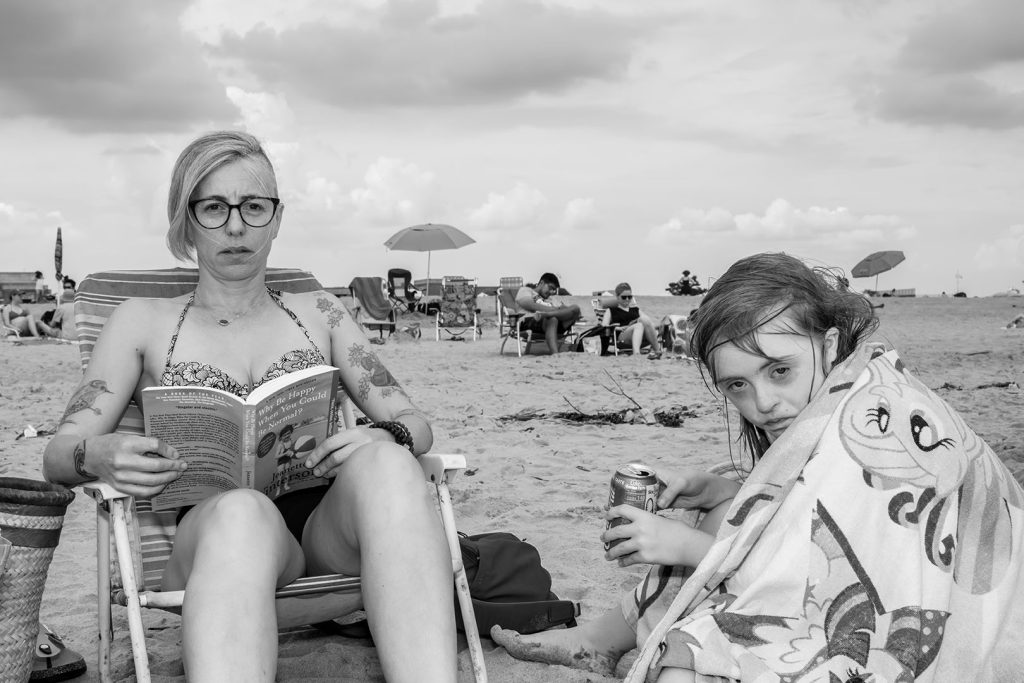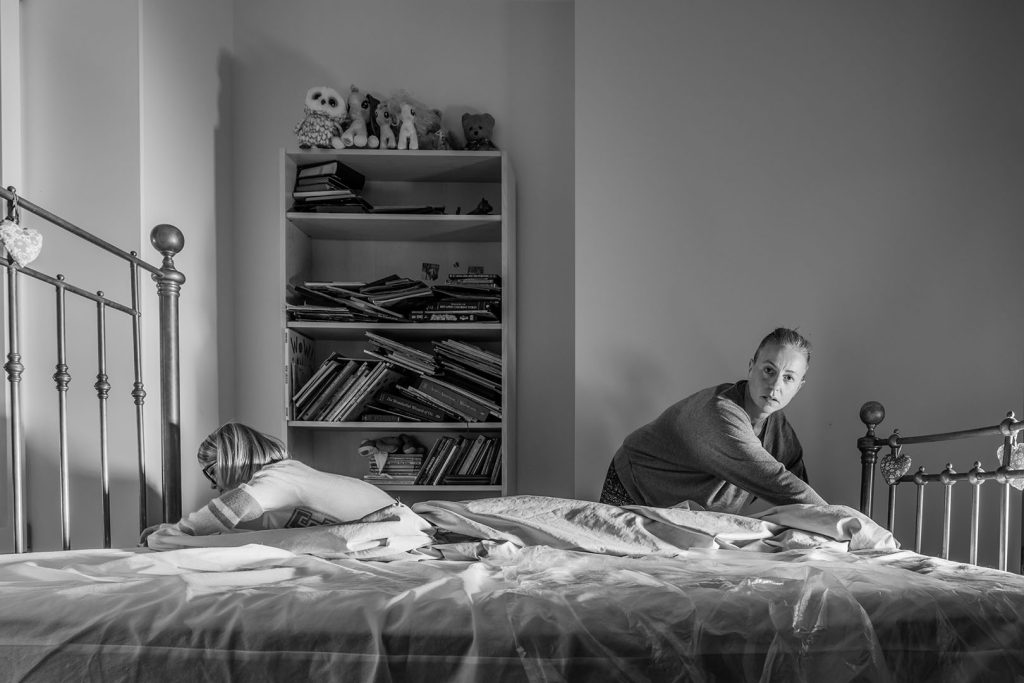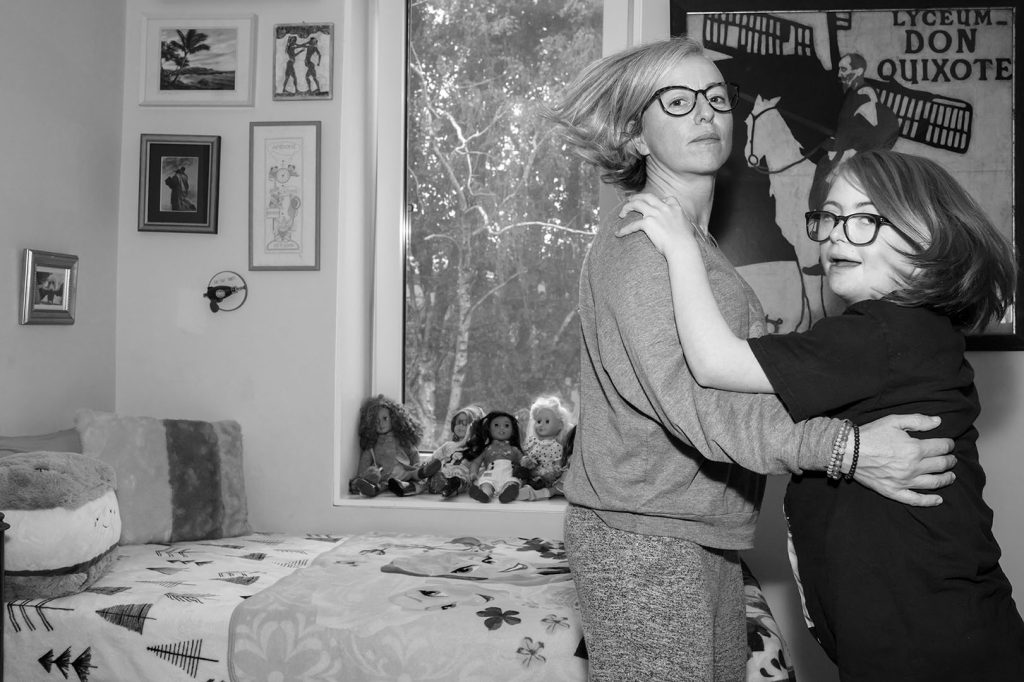 About the exhibition
Anna invites her daughter who has Down syndrome to the tableaux through a series of double self-portraits in which they perform everyday acts around their home. At first glance he seems to open a window into their reality yet she is guarding their integrity using her returning gaze image after image to question the viewers' intentions. Because she believes in the connective power offered by the depiction of domesticity, Anna Grevenitis hopes that Regard helps the audience rethink some of their assumptions about people living with disabilities and in turn offer this underrepresented community some new visibility.