Stolen Childhood
Juvelen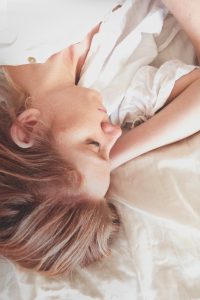 Emilia Enelius, Sweden
Emilia Enelius likes to communicate and tell stories with pictures. She wants the viewer to be touched by her creations. Everything from love and joy to injustices and fragility is seen in her photos and it is with people and foremost children in mind that she tells these stories. The ordinary is her source of inspiration. The wonderful but brittle day to day life. With portraits and photography montages as her main genres she strives to erase the thin line between beautiful and vulnerable.
Stolen Childhood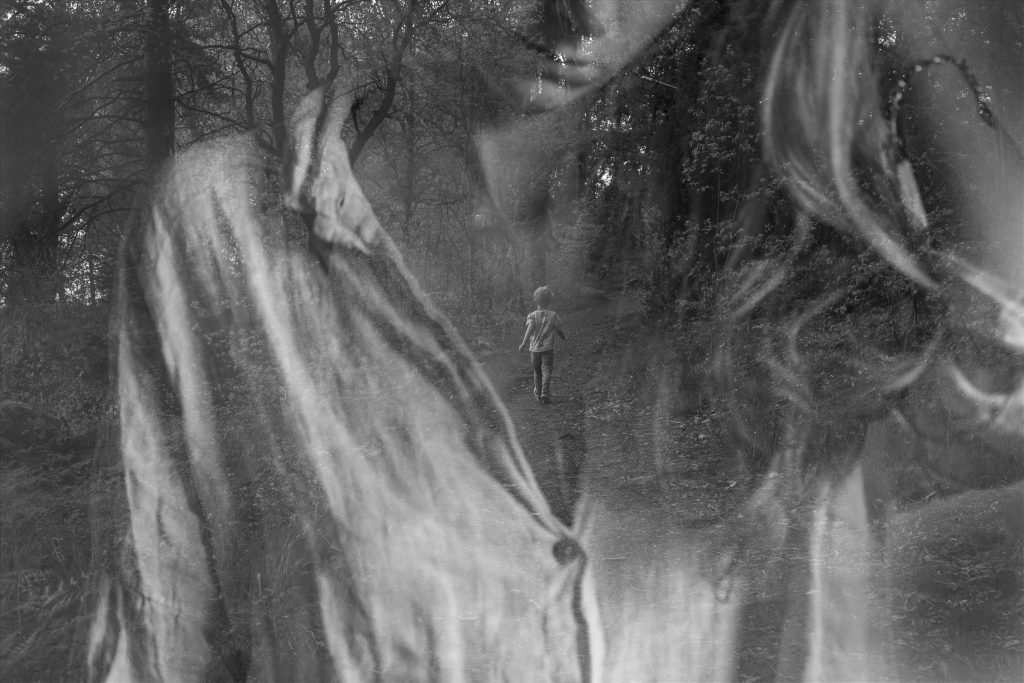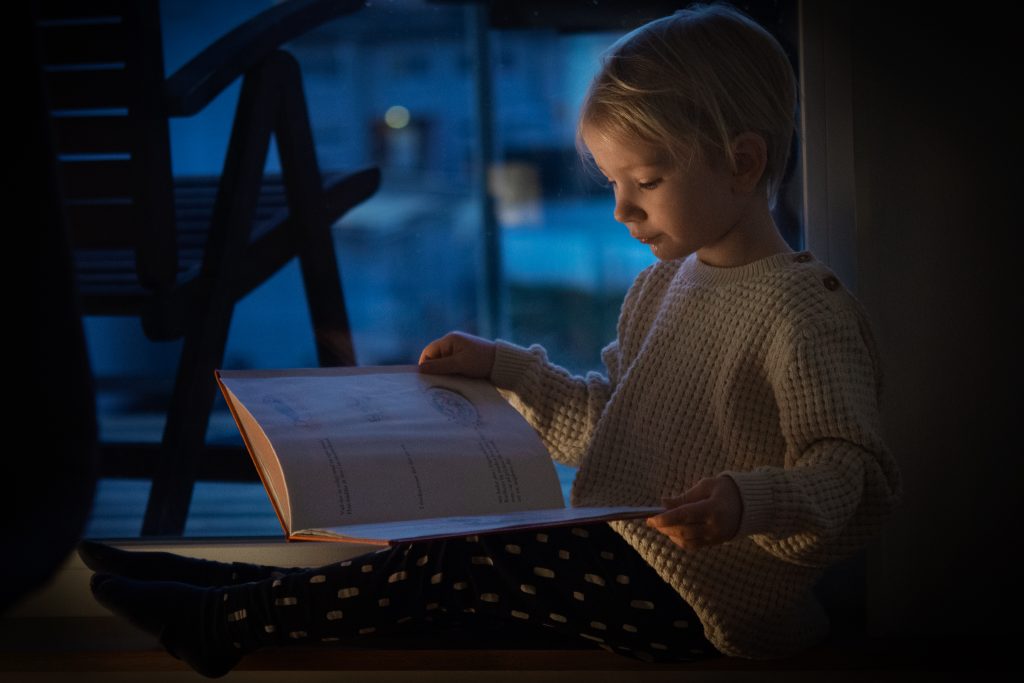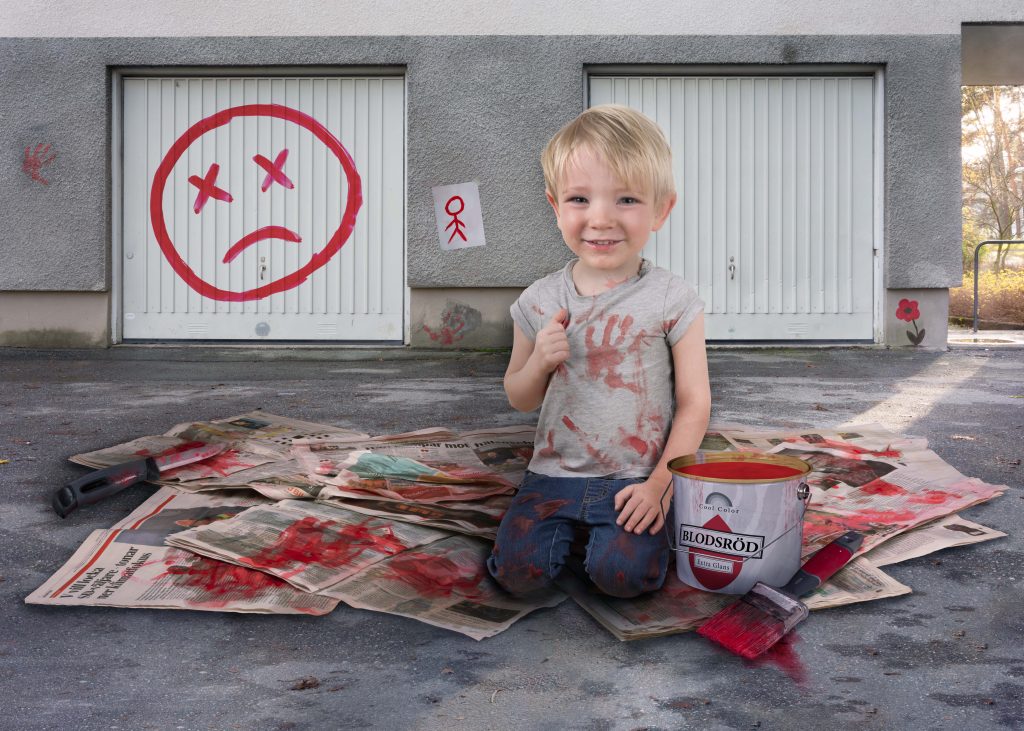 About the exhibition
Stulen barndom (Stolen Childhood) is a project about how it could be to grow up in today's society, especially but not exclusively, in the suburbs. With a growing criminality luring just around the corner, with increased violence, shootings and suffering the situation is getting out of control. The criminal actions are becoming increasingly more brutal. Nowadays young adults or even children have to witness, or worse, be part of this brutality. Children who are both victims and perpetrators, hated and loved. The situation is complex and we have lost far too many lives to this violence. The artist wants to make the world a better place, especially for children. By raising awareness of sometimes uncomfortabl subjects, her goal is to make people think, feel and even act on these injustices. In this project Enelius put her own son in front of the camera. They live in the suburbs just outside of Stockholm where they face violence on a regular basis. They have heard the shooting that killed two young individuals and these shots are still echoing in Emilia Enelius' mind. This project is a way for her to simply say "STOP, we've had enough".