The Magic of the Forest
Juvelen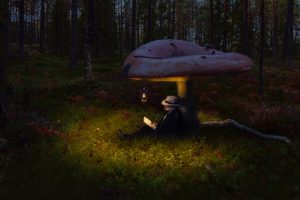 Jonas Boström, Sweden
Photography is sometimes seen as documentation and a way to record what you see. But it doesn't have to be that way, photography can be so much more. The photographer Jonas Boström wants to create images that in a subtle way make the audience think. Where the first thought doesn't have to be the same as the second or third. Boström's goal is to create images that make the viewer curious and full of questions, but always with a sense of humour.

Jonas Boström lives in Uppsala and has taken photos all his life, partly self-taught but also through photography studies at the Academy of Art and Design, Gothenburg University.
The Magic of the Forest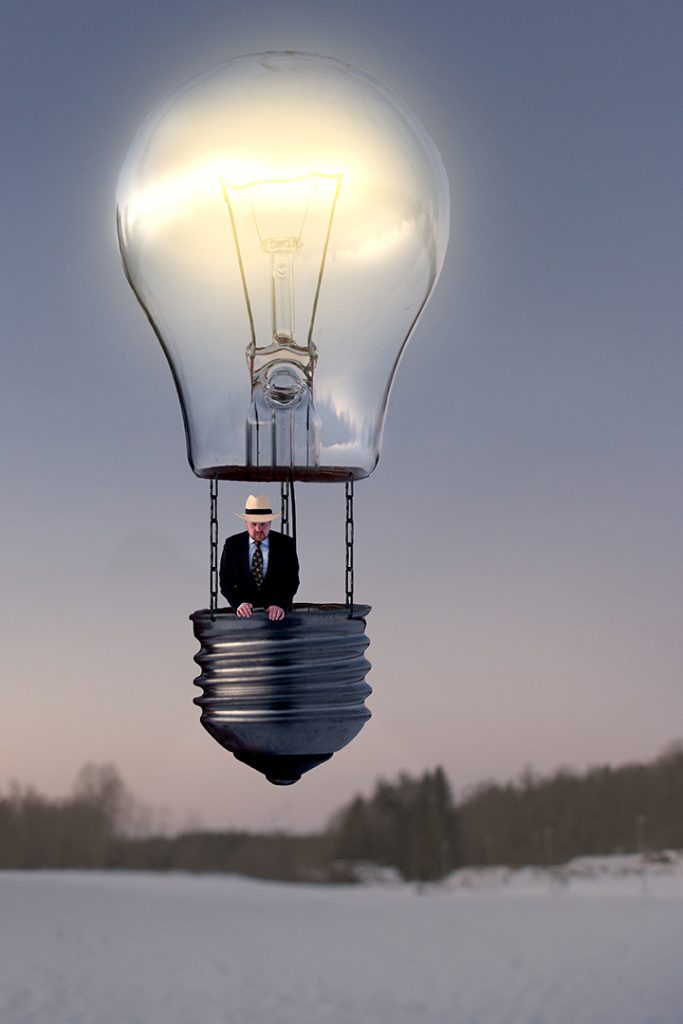 About the exhibition
Generations of children have discovered all the corners and angles of the forest, and it has been a place for both play and seriousness where kids have learned a lot about nature and where to find in between the trees. But the knowledge from childhood in many cases get lost when growing up. As an adult you tend to walk quickly through a forest if you happen to walk into it, or just don't go in there. In this way they miss out on the adventure of discovering its secrets. If you open your eyes you might see things you normally overlook.

The exhibition The Magic of the Forest is about showing the woods of childhood, that there still are hidden treasures behind the trees and the stones. That the stories of John Bauer and Astrid Lindgren, amongst others, exist, as long as you look closely. The photographer Jonas Boström hopes to attract your attention, and make you examine nature differently the next time you're in between trees. Be patient. It's there to be found by the curious ones.