Timeless
Juvelen
Malin Vretblad Plesse, Sweden
Malin Vretblad Plesse is an amateur photographer living in Uppsala with her family, working as a research nurse. She has always been interested in taking pictures but it's only in the last few years that she discovered how inspiring it really is. She has begun to explore the exciting world of illustrating the surroundings through a lens. She likes to capture the contrasts and unexpected patterns around her. Nature and animals especially attract her interest, but also beautiful buildings and other sceneries. Previously she has had a couple of small individual photo exhibitions and she has exhibited at the Board twice.
Timeless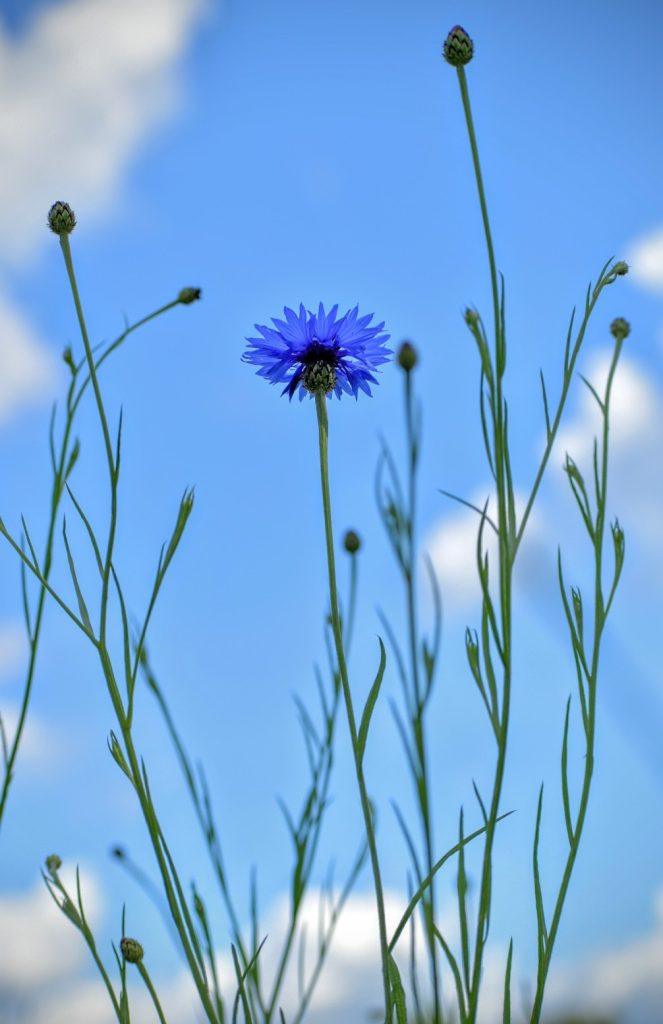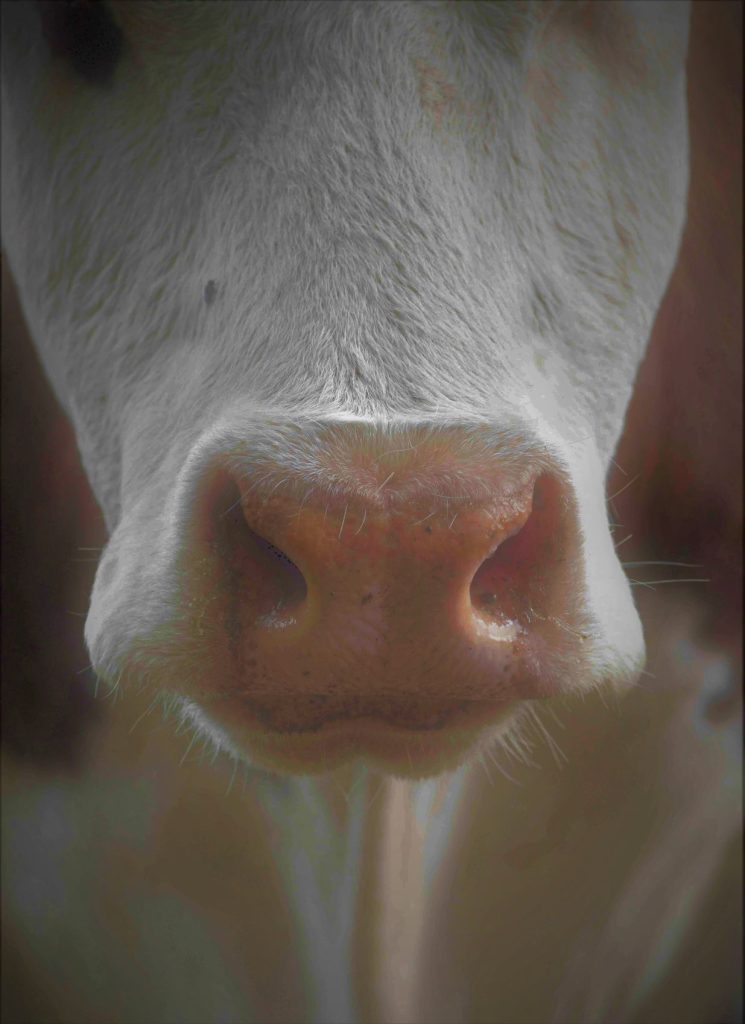 About the exhibition
In her childhood, Malin Vretblad Plesse spent her school holidays on the family farm in Östergötland. There among beautiful environments, animals and nature, she played with her siblings and learned a lot about life. It is a place where many generations of children in her family grew up. History lives on through preserved environments, objects and traditions. Now in adulthood, when coming back to the farm, she has a feeling of calmness and confidence. There she can gather both energy and strength.

Vretblad Plesse often saw her father, Per Vretblad, with his camera in hand when she was growing up and he has documented her entire childhood in a very nice way. His photography and images inspire her. Nature inspires her. Beautiful environments inspire her. In her exhibition Timeless, Malin Vretblad Plesse has combined these sources of inspiration in a series of pictures that show a glimpse of her childhood and what made her the person she is today. In some of the pictures she has used one of her father's photographs and double exposed with one of her own.