Who You Are and Who You Have Always Been
Pumphuset
Johanna L. Rönn, Sweden
Johanna Liljestrand Rönn is an award-winning photographer who has previously exhibited both in Sweden and internationally. Her photography often revolves around a feeling of calm and intimacy. The inspiration usually comes in solitude and photography becomes a form of meditation and presence. Johanna Liljestrand Rönn photographs both analogue and digital and the darkroom work is often part of the creative process.
Who You Are and Who You Have Always Been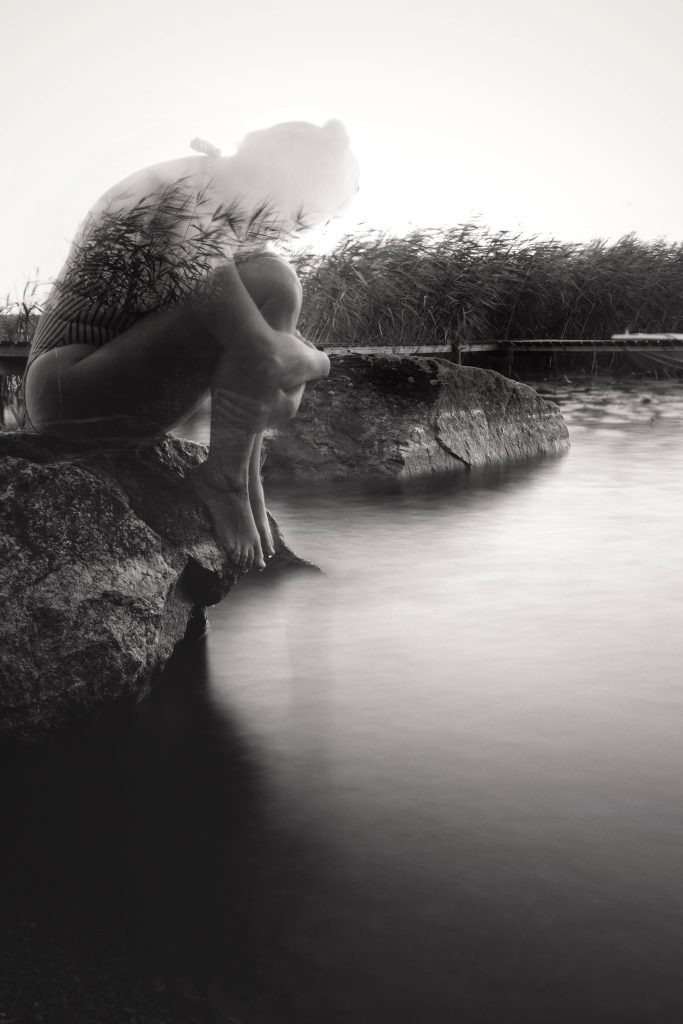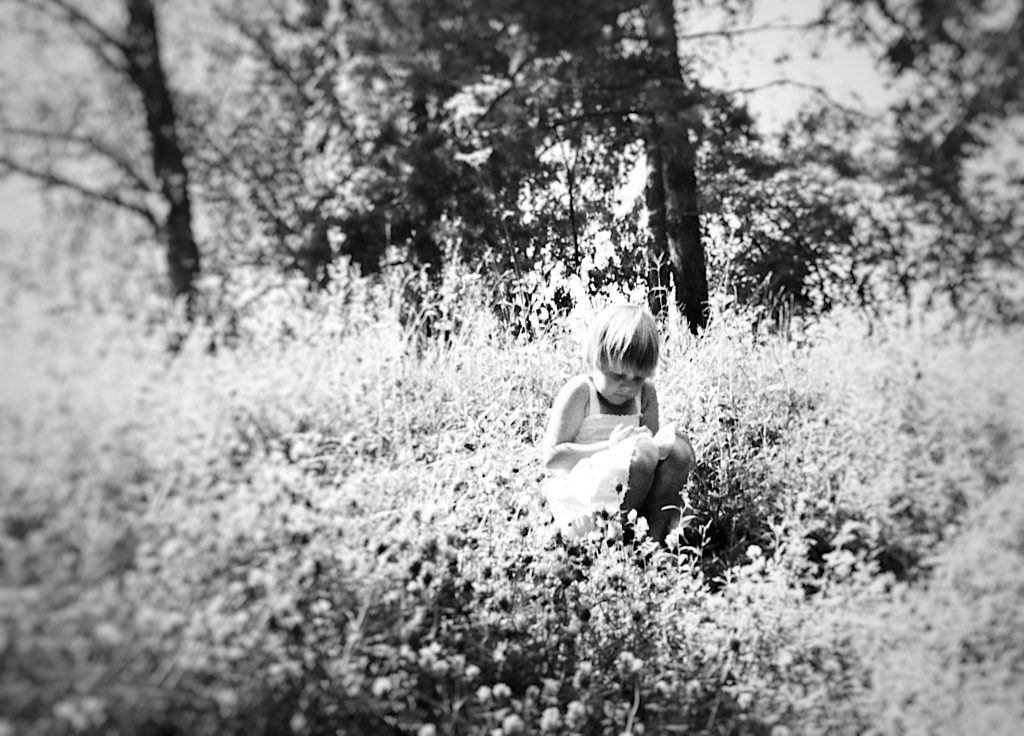 About the exhibition
In the exhibition "Who you are and always have been" Johanna Liljestrand Rönn explores the parts of us that we have always carried with us. The grains of who you are and who have never disappeared even though time has passed. That which in some way defines us and the one we feel we are deep inside. The memories and emotions that we can still identify so strongly despite the fact that many years have passed and we have changed in many other ways.
Liljestrand Rönn works in this exhibition to recreate memory images from childhood by working with images in the darkroom and creating laptopographies. These memory images then get a connection to the present by being paired with a newly taken image and forming diptychs.
Through her exhibition, Liljestrand Rönn hopes that the viewer herself reflects on what has remained. What qualities or feelings remain today and why. Is there a sadness or a calm in that knowledge, what emotions do we constantly carry with us?